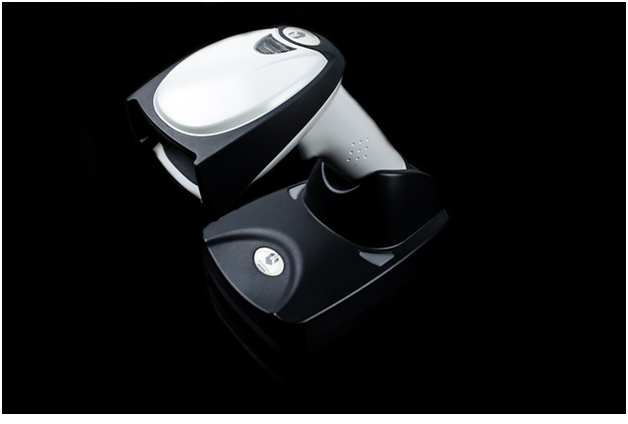 An ID scanner is an essential solution for modern businesses. This technology allows enterprises to securely and rapidly scan an identity document using devices such as a smartphone. Since the scanning process is usually fast and accurate, it ensures convenience, boosts customer experience, and ensures age restriction where applicable.

ID scanning can be used for employee onboarding, age verification for consumer apps, and age-controlled goods in the retail industry, ensuring compliance. However, knowing what to look for in an ID scanner ensures that you choose the best suits your business needs. Below are factors to consider when buying an ID scanner.
1. The type of IDs it can scan
Just as different businesses have different ID scanning needs, other scanners have various features. They can scan ID cards, passports, visas, drivers' licenses, and residence permits. Some scanners can read several identification cards while others can check all. This helps you comply with age legal requirements for specific places, commodities, or software and also ensures security for your property and business through the identification of banned IDs.
2. Can the scanner store and retrieve data?
Some ID scanners, especially the cheap ones, can only read an ID to display the details, while the advanced ones have an in-built memory that stores data for future reference. Choosing scanners that allow you to store and retrieve data will enable you to prove a particular ID was scanned if you need to defend your business against citations of selling age-regulated products.

Consider identification document scanners that can also allow you to download the data into a spreadsheet to build mailing lists and track customer demographics such as age and gender. It also helps you monitor sales patterns for informed decision-making.
3. Ease of use
An ID scanner should be easy to use to ensure fast service. The screen should be large enough and have a clear warning that is easy to read and understand. The graphics displayed on the scanner should make it easy for the user to identify a client's age to determine eligibility for age-restricted products. Advanced scanners have features such as alarms that you can customize for easy identification of underage IDs or anything you want to achieve with ID scanning services.
4. Durability
Scanners used in high-traffic areas such as nightclubs and restaurants experience a lot of wear and tear. This is why the ID scanner should have the ability to withstand heavy usage and still last a long time. Consider going for scanners that can't easily break when accidentally dropped to ensure longevity, and don't forget to look out for warranties that cover manufacturing defects.
5. Portability
Depending on where or how you intend to use your scanner's portability is a crucial consideration when purchasing one. A portable scanner should be made from light, durable material to ensure ease of movement. A portable scanner such as a handheld license scanner is ideal for low-traffic areas.
Endnote
ID scanners are ideal for businesses looking to streamline their operations. However, knowing the features to look for will enable you to get the best out of your scanner. Consider looking out for the above features the next time you go shopping for an ID scanner.