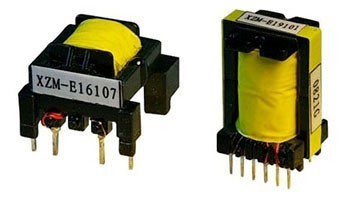 Over recent years, Zettler Magnetics' has expanded its range of High Frequency Ferrite Switching Transformers to now cover more than 50 different form factors, supporting power supply designs ranging from 1W to 1KW.
Selection of the appropriate structure is a critical element in any power supply design, which needs to consider a variety of electrical, safety and mechanical parameters. Appropriate solutions therefore typically involve custom designs. At the same time, customers expect competitively priced solutions.
Advertisement

As an authorized distributor for ZETTLER, Heilind Asia provides ZETTLER's products and also value added services. Heilind Asia supports both original equipment and contract manufacturers in all market segments of the electronics industry, stocking products from the industry's leading manufacturers in 25 component categories, with a particular focus on interconnect, electromechanical, fastener/hardware and sensor products.