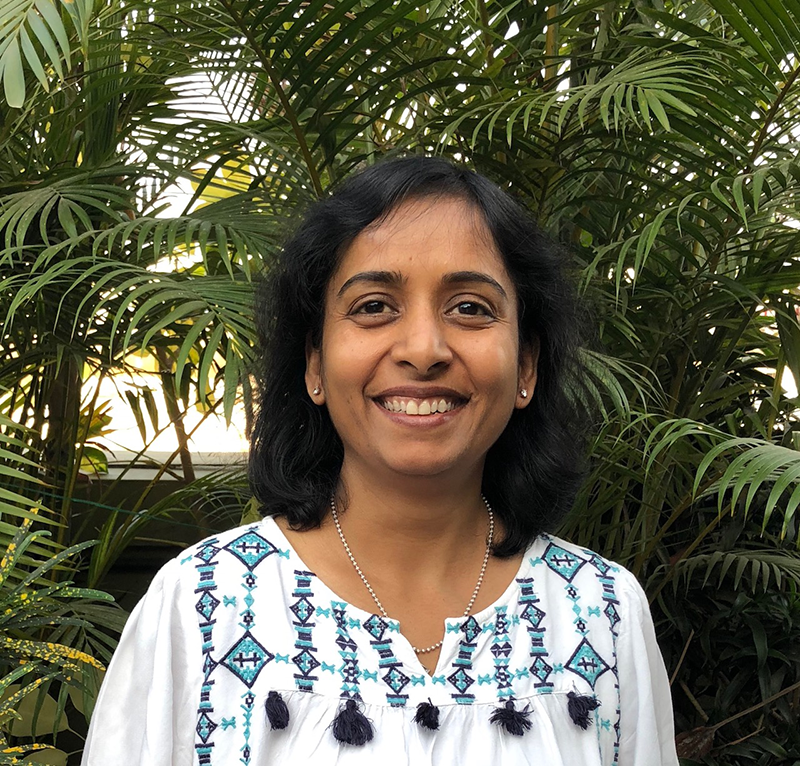 A special talk with Jaya Singh, Engineering Manager- C2000 Microcontroller, Texas Instruments India on International Women's Day
Q1. Share your job profile at TI India
I am Engineering Manager at Texas Instruments India and have been with the organization for nearly 17 years. Currently, I lead the C2000 microcontroller Design Group and am involved in many complex and challenging microcontroller SoCs that make their way into several products in automotive, industrial and alternative energy domains.
I started my career at TI as an individual contributor and over the years gathered expertise in various areas of VLSI design covering the whole spectrum of a product cycle. Along with my team, we successfully delivered several SoCs with first pass functional silicon and meeting time-to-market demands.
Q2. The tech and engineering industry is dominated by men. Can you share a few challenges that you have faced and did you overcome these?
While it is true that there are more men in technology and engineering, things are steadily changing. In my long career at TI, I have never felt that my gender has tripped my growth in anyway. I've always had very supportive supervisors and my success has been determined on merit, capability and performance.
What I would like to mention here is that women should be more proactive when it comes to networking. It doesn't come naturally to quite a few of us, but we need to cultivate this skill because it helps drive positive outcomes.
Q3. What should Indian educational engineering institutes do to encourage more women to enter engineering?
I do believe there are certain hidden biases that condition girls to opt for professions other than engineering or STEM. This is slowly changing, and more girls are signing up for careers in STEM, but we still have some distance to cover.
For instance, how many women engineering role models do we see in society? Even in our homes, most girls see their dads as engineers and mums either as homemakers or pursuing careers, albeit successful ones, in other fields. Even if this difference is not overtly called out, I am sure at a subconscious level it does deter girls from choosing engineering. It's important these issues are addressed at a much younger age, starting at home and schools, where girls need to be encouraged to pursue STEM subjects. We need a new narrative that emphasizes that boys and girls can be equally fantastic at engineering and STEM.
Q5. What is the growth for women in this field?
There are strong growth opportunities for women, at least in the domain of VLSI engineering. In this field, the results are tangible, so it's easier to gauge one's performance. Besides, it also comes down to the organization. If the company is sensitive to diversity, then it will create an enabling environment for women.
Q6. Any advice for the women engineering students about the promising future in this segment.
Women need to be self-confident and have aspirations. If one has aspirations to become leaders, only then will you draw your path to growth. Girls need to imagine themselves as leaders, mentors and role models.
At the workplace, I would encourage girls to be more open and speak their mind. It's important to ask for what you want and take feedback constructively. In order for others to have faith in your capabilities, you need to start believing in yourself first!