By Sachin Phartiyal, Vice President, Appliance Business – Crompton Greaves Consumer Electricals Ltd.
Sustainability is no longer just an appealing word for all organizations today as climate change has now become the real thing and is moving at a vast pace. There are so many changes across different entities that are taking place today in the world enabling the environment that we live in to influence the quality of our lives completely. Not to forget the current situation that we all are experiencing every day will surely have a significant impact on our present and future existence.  While the Covid-19 pandemic has disrupted all of our daily routines, it should be duly noted that it has had a favorable influence on the environment as a whole. From the satellite images released by The European Space Agency that showed the vanishing air pollution over China to the people reacting in awe to the sighting of the beautiful Himalayan mountain range from Punjab; from the multiple spotting of dolphins and various fish being visible by people in the Venice canal to even recent researchers mentioning that the daily carbon emissions declined 17% between January and early April, compared to average levels in 2019 in an international study in the 'Journal of Nature Climate Change' – such developments have definitely created a bit of a breathing space for the earth letting nature heal itself.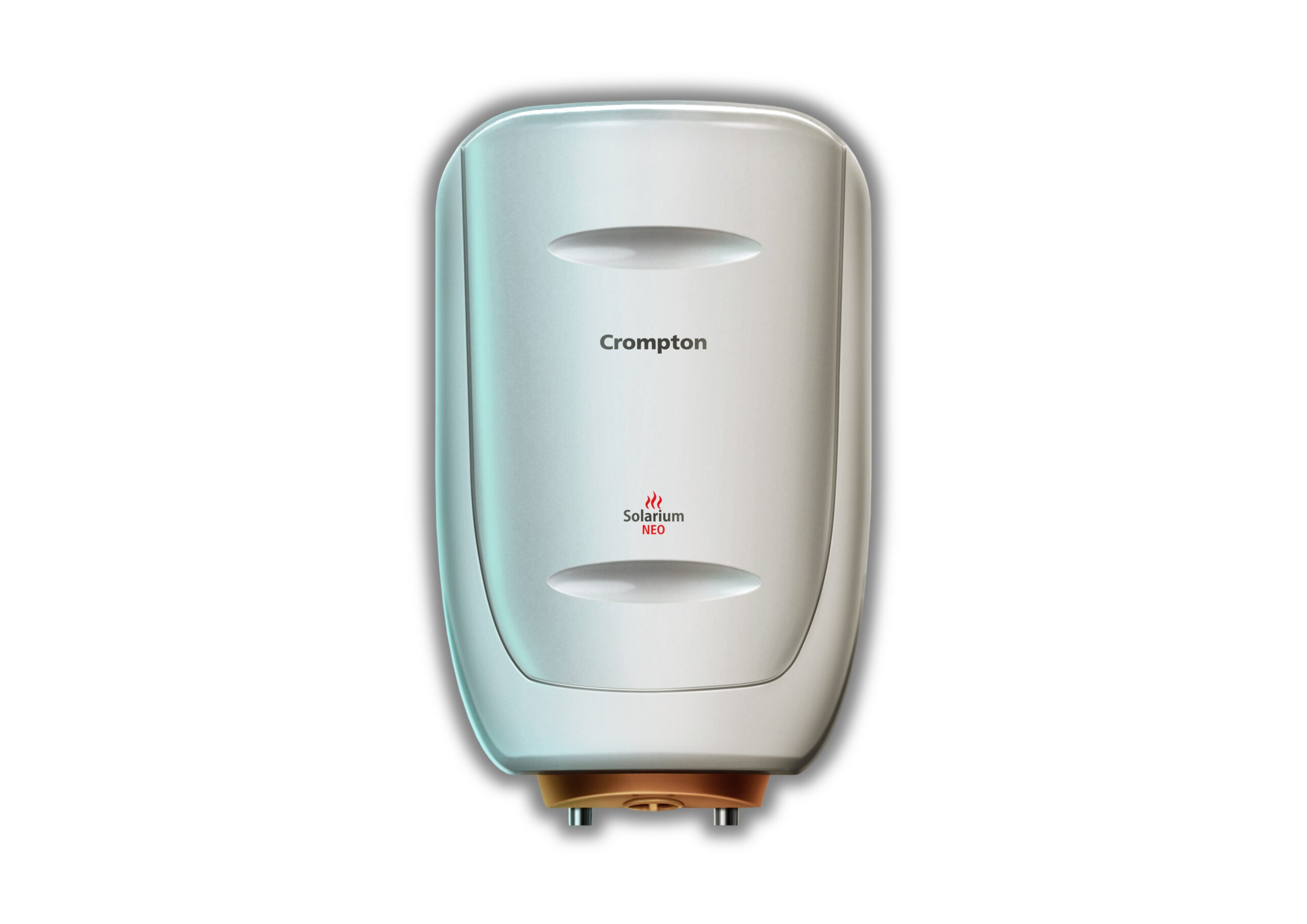 But as we continue to stay at home in order to flatten the curve, it is important to introspect in the way we are living and adapt to the current changes for a better more sustainable lifestyle. According to the International Energy Agency, Covid-19 is expected to cause a drop in the global energy emissions and fall a record 8 percent this year due to an unprecedented decrease in demand for coal, oil and gas. This goes to show that all of our public transport and travel woes has made a huge impact in the carbon footprint. Irrespective of what the future holds us, we should, as a community/society, continue the momentum of making a positive impact on the environment. It is essential for us to initiate/ build practices that may not necessarily be on a global scale but sustainable practices that start at the very heart of where we reside. It is also not easy being an 'eco-warrior' but there are some easy ways to go about saving the planet.
It is important to understand that currently every person is staying at home thereby increasing the number of family members which in turn increases the usage of electricity.Not only that, but the monsoon season has finally descended upon us as well. While travelling in the rain encouraged us to take a hot water bath instantly to drown out the cold and warm us up, we have now got another reason to take a hot water bath especially with the ongoing pandemic. The minute you step in to the house, it is vital to walk straight into a shower to clean out those germs. Having the perfect hot water bath not only keeps you healthier but also just makes you feel good. Water heaters surely makes life easier especially with providing hot water instantly hence rating it as a must-have appliance in the house. But how does a water heater actually work? While there are many different types of water heaters like immersion rods, storage and instant water heaters, they all work on the principle of converting electrical energy into heat energy. Let's break the heating process down step by step, shall we?
Step 1: Cold water gushes into the tank with the help of an inlet pipe.
Step 2: As soon as it is switched on, the heating element present in the center heats up to reach the desired temperature set by the thermostat.
Step 3: As the temperature of the water increases, the hot water moves to the top while the cold water settles at the bottom due to its heavier density.
Step 4: Voila, the hot water now has access to the outlet pipe which enables it to move out of the heater and into your taps.
There are various factors that influence your water heater from how frequently you use it to the quantity of hot water as well as the kind of water heater you use.While there are many debates on whether the geyser takes a maximum cut out of your electricity, let's just settle on the ways to make your water heater more eco-friendly!
Some of the factors you can look at when buying eco-friendly water heaters:
Eco-Friendly PUF: Upgrade to an eco-friendly PUF (Polyurethane Foam) as it enhances its energy efficiency and has Zero- Ozone depletion potential (ODP = 0).
Smart Energy Management with safety: Always look out for a heater that has a standby cut off system which consumes less electricity and performs efficiently without compromising on quality. Even better if the heater has a precision sensing device with capillary type thermostat that provides enhanced safety while preventing water temperature from exceeding desired limit so one is always protected from hot water burns in the bathroom and save on energy.
Powerful Heating Element: It is a must since it not only works in extreme temperatures and conditions but also protects the heater body against scale formation. When buying a water heater, look for one with a thermostat coupled with thermos cut out and MVF that provides higher safety against any accidents. To ensure your water heater is of high performance, the heater has to have a superior heating element of around 1200gm for faster heating. These features ensure that the heater is efficient enough to heat water up to 45 degrees in quick 10 minutes.
Triple shield protection from Hard Water: One can never be too cautious when it comes to dealing with hot water especially with children also using it every day. Nowadays water heaters with Glassline coating is available in the market which protects the tank against corrosion along with a Magnesium Anode that further safe guards the tank and acts an anti-corrosive element. The Glassline Enamel IncoloyHeating Element present in these heaters also elongates the life of your water heater by an extra 33% as well as has excellent oxidation resistance even in high temperature and thus has anti – scaling property. All of these combined gives an overall Triple shield protection from Hard Water. In addition to this look for 10 Bar Pressure which is suitable for working in Hi Res buildings as it has capillary based thermostat and thermal cut out for precision temperature sensing.
Energy saving Insitu PUF: This mechanism minimizes radiant heat loss and decreases energy consumption along with electricity bills. High-quality PUF foam maintains hot water for a longer period because it ensures high heat retention which keeps water hot for longer and helps to reduce your electricity bills.
Gyroscopic Technology:One can go for water heaters with unique gyroscopic technology that avoids direct contact between cold and hot water flow for faster heating.
Aesthetic looks: While we want a superior performance water heater, an important parameter remains how aesthetic our bathroom can look and will the water heater compliment it or look like an odd piece of electrical appliance that disrupts the décor? Go for heaters that not only perform well, but also have a superior design especially with an ABS body that provides sturdiness and protection against shocks and is aesthetically appealing that fits and gels with the bathroom decor.
How to be more eco-friendly with your water heater?
In the age of technology where life is supposed to guarantee ease, it unfortunately has an impact on the cost of living making the person think twice of even taking a simple luxury like having a bath for granted as it accounts for most of your electricity bill. However, this doesn't mean you should stop having a shower or encourage your families to switch to cold baths. There are number of ways to go the eco-friendly route without impacting your electricity bill or harming the environment.
Taking shorter period of showers
Instead of taking longer showers, opt for shorter baths/reduced shower hours as this will give you the opportunity to heat less water which can, in turn save electricity and can also help conserve more water.
Keep the geyser off when not in use
When having a bath, most people let the water run as they soap up, shampoo their hair or even shave thus creating more wastage of water as well as adding more numbers to the electricity bill. Hence, switch the geyser off when no one is using the hot water
When doing laundry, use cold water
Why use hot water to wash your clothes when cold water is an equal substitute to do just the same unless your clothes are really soiled up?
Check on the location of your geyser
Install your geyser as close to the areas you need your hot water as much as possible. This will enable the pipes to reduce the amount of time to cool down the water that is resting.
At the end of it all, it is all about utilizing your appliances more efficiently. Hence when trying to do good for the environment as well as saving energy costs on the hot water bill, you might as well go for eco-friendly technologies that can make a huge impact on your home costs as well as add value to the same.