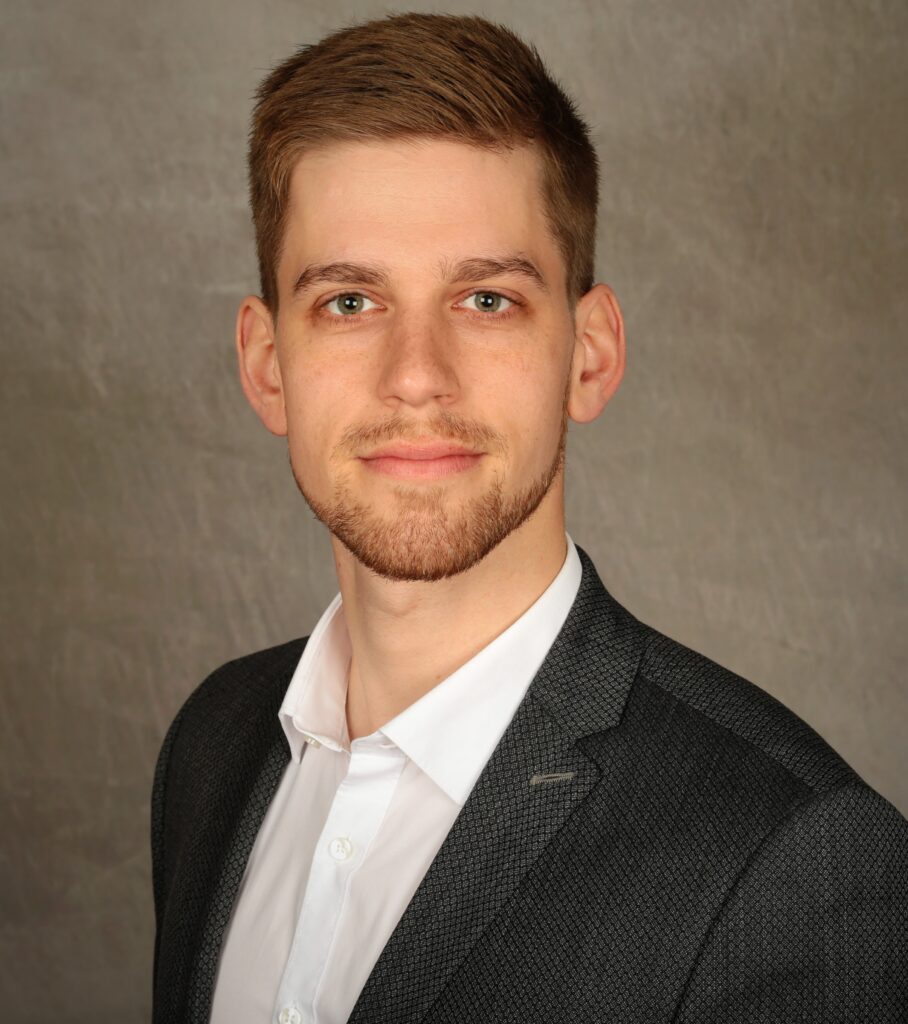 Interplex, a world leader in designing and manufacturing customized interconnect and high precision products solutions, is a go-to-source to solve complex design challenges for the e-mobility, medical and information & communications technology (ICT) markets. Interplex recently exhibited at India e-mobility show and introduced innovative Cell-PLX interconnects for EV battery management systems to the Indian market.
Till Wagner, Product Manager Energy Systems, Interplex spoke to Electronics Maker more about this product, challenges in India e-mobility sector and how Interplex is addressing these issues with  their products.
Please tell us about your Cell-PLX technology in details and how it is revolutionizing EV Battery assembly?
The Interplex Cell-PLX™ battery interconnect system is capable of supporting EV battery modules based on both cylindrical and prismatic cells. Cell-PLX includes a unique approach that maintains current density consistency across all the cells it is connected to. The patented U-Turn technology achieves a much more uniform distribution of current density. Hence, formation of hot spots within the module can be mitigated.
What are the challenges with current battery interconnect systems and how are you addressing it with Cell-PLX?
Standard interconnects use an additional return busbar (which represents a separate layer and a source for generating extra heat). In contrast, with U-Turn the energy flow is markedly better organized as it moves from the positive to the negative terminal, and only one single conductor layer is needed which also benefits heat dissipation. This solution is fully scalable, enabling modules and battery packs of any conceivable size to be attended to. It is also fully applicable for the high-volume manufacturing demands of the automotive industry.
How is it improving battery performance and enhancing drive range?
The design is reducing total material consumption, and within that weight and total height of the module assembly. Less room for interconnects means more room for cells and energy. Furthermore, the design distributes current more evenly, which counters hot-spots. As the cells age more uniformly, no stress points are created (a serial connection is only as good as its weakest link), which, in turn, improves battery performance and drive range, and maximises battery pack lifetime.
Can you talk about electric mobility technology advancements and your innovations in this space?
One driver for technology advancements in e-mobility besides cost reduction certainly is the environmental impact. I'd like to point out that we are promoting the usage of laminated current collector assemblies (CCAs) where costs are reasonable compared to the plastic trays widely used to support current collectors. Within the lamination area, we're heavily driving technology advancement in terms of materials and processes used to lower material costs and cut environmental impacts. For example, the use of pressure sensitive adhesives (cold lamination) is preferred over the use of heat-activated glues (hot lamination), thus reducing energy consumption of our processes to a minimum while keeping adequate product performance.
What are the challenges associated with electric mobility in India and how are you dealing with this?
The challenges we face are linked to infrastructure limitations, cost considerations, consumer awareness, and government policies.
Infrastructure of charging stations, both fast chargers and slow chargers, in urban areas, highways, and public parking spaces are being implemented through private and public partnerships for the installation and maintenance of charging infrastructure. The upfront cost of electric vehicles is relatively high compared to conventional vehicles; with innovation in material design and sourcing locally, we can reduce this cost. The government plays a crucial role in promoting e-mobility to raise consumer awareness and confidence.
What are your market plans for India and future scope?
The TAM in India is significant and with that growth potential ahead, we are focusing on 2wheelers , 3wheelers, last mile connectivity, 4wheelers and also, we are working with key OEMs to participate in the Indian EV market in order to be part of a YOY market growth.