The next iPhone could be dubbed the iPhone Air and looks ready to set new standards for super-slim smartphones, a report suggests.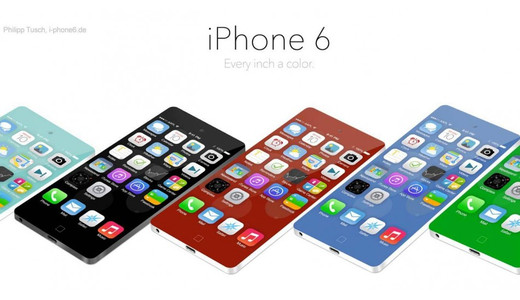 That's half the size of the superannuated iPhone 3GS. It's also 1.7mm more slender than the current-gen iPhone 5S, meaning the forthcoming kit more than merits the 'Air' part of its moniker that's been lifted from the iPad Air.
Not mentioned in ET News is whether the new Apple smartphone will be larger in the screen stakes, as separate rumours appear to indicate.
Assuming we can set some store in these, though, Apple is purportedly investigating displaysranging from 4.7-inches and 5.7-inches, which could be made of ultra-robust sapphire. For what it's worth, the industry defines a phablet as ranging from five inches or above.
Less welcome news for the iFaithful is chatter that Apple could hike the price of the forthcoming iPhone by up to Au $100. If the price rise happens that could mean a rise of about £65 in the UK.
It's thought that the higher price would apply to an iPhone with a larger screen and help cover the cost of other margin-eroding spec-sheet additions, such as a beefier processor.