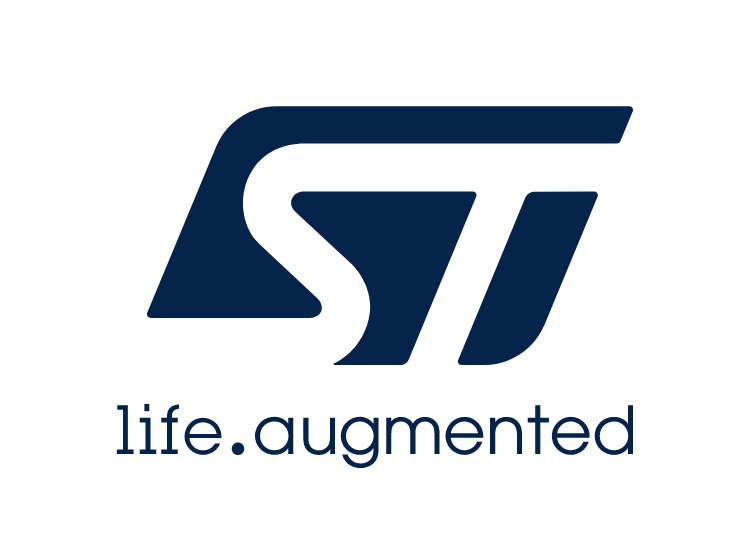 ST is a global semiconductor leader serving customers across the spectrum of electronics applications and reported first quarter net revenues of $3.02 billion, gross margin of 39.0%, operating margin of 14.6%, and net income of $364 million or $0.39 diluted earnings per share.
Hosting a conference call with media, Jean-Marc Chery, President & CEO of STMicroelectronics shared Q1 2021 financial results and Vaishali Umredkar, Executive Editor, electronics maker brings the key highlights.
1. Please share outlook for Q1 2021.
ST is one of the largest semiconductor companies worldwide. Manufacturing is a key enabler to achieve our strategic objectives in a balanced make-or-buy strategy.
ST is in a solid position from a capital, liquidity and balance sheet perspective. For the first quarter of 2021, we reported net revenues of $3.02 billion, gross margin of 39.0%, operating margin of 14.6%, and net income of $364 million or $0.39 diluted earnings per share. We maintained our financial strength as demonstrated by our operating profitability and cash flow generation.
2. Tell us about company's product Q1 results
Overall, in the first quarter of 2021, net revenues increased 35.2% year-over-year and all our product groups contributed to this growth and continued acceleration of demand globally. Our Operating margin improved 420 basis points to 14.6% and net income increased 89.6% to $364 million. On a sequential basis, net revenues decreased 6.8%, 270 basis points above the mid-point of our outlook.
The Automotive and Power Discrete products and Microcontrollers increased sequentially, partially offset by Personal Electronics products. ST's second quarter outlook, at the mid-point, is for net revenues of $2.9 billion, increasing year-over-year by 39%, and decreasing sequentially by 3.8% due to usual seasonality in Personal Electronics; gross margin is expected to be about 39.5.
3. What is ST and as its CEO -your plans for Fiscal 2021?
ST showed its ability to adjust to the strong and sudden upswings in semiconductor demand. We did that working alongside our customers and partners and with our diversified and balanced approach across end markets. The broad long-term trends in electronic systems that we are focused on have accelerated during 2020 and are driving demand for our products. Smart mobility, power and energy management, the IoT and 5G are all driving demand for semiconductor content, and these trends have accelerated during 2020. ST's strategy stems from these long-term enablers, and we are very well positioned to continue to support our customers across them.
For 2021, we are better aligned to continue to make ST stronger. We are convinced that we have the right strategy and resources to do this, our balanced market position, our focus on high-growth applications and our solid product IP and technology portfolio. These are supported by our operating discipline and agility, now more important than ever in such a dynamic market, and by the improvement programs and transformation programs we are engaged in. These efforts will translate into solid revenue growth and improved financial performance.
We will drive the Company based on a plan for FY21 revenues of $12.1 billion, plus or minus $150 million, a year-over-year increase of 18.4% at the mid-point, and this growth is expected to be driven by strong dynamics in all of the end markets we address and with our engaged customer programs. We plan to invest about $2.0 billion in CAPEX to support the strong market demand and our strategic initiatives.