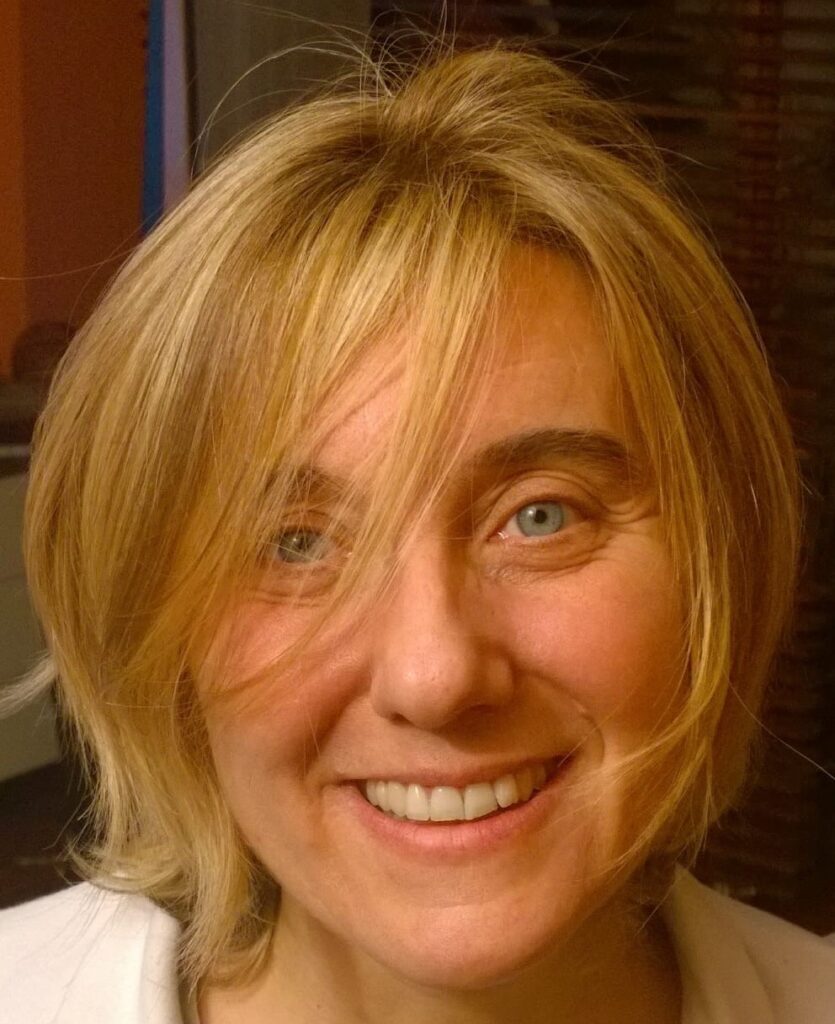 ST unveiled new Stellar P automotive MCUs targeting the coming electrified drivetrains and domain-oriented, over-the-air updateable systems that are the foundation of the next generation of EVs. As the vehicles generate, process, and transfer large data flows, especially to support the next generation of EVs. 
On this special product launch, Ms. Francesca Canali, Marketing & Communication Manager for Automotive Processors, STMicroelectronics spoke exclusively to EM about software role in  vehicles managements and shares her insights on the product features of Steller P automotive MCU.
Can you share your views on automotive transformation to software-defined vehicles?
Software-defined vehicles give carmakers lifecycle control of their products through seamless software updates and cloud-based maintenance prediction. This gives them the ability to manage safety and correct security vulnerabilities of their vehicles in the field, which brings financial and customer-loyalty advantages to the brand.
For EVs, software-defined vehicles might see improvements in driving range or reduced charging times through software upgrades that would be distribution over the air, without requiring a visit to the mechanic, giving consumers a better experience by reducing range anxiety, and potentially boosting EV adoption.
Software-defined vehicles also adds new business models to the services OEMs can provide. For example, carmakers can offer subscriptions for personalized services that could include packages for advanced driver assistance or infotainment, generating short-term revenue streams.
These types of post sales vehicle customization can re-establish the enterprise value that carmakers may previously have lost over time.
How does your New Stellar P automotive MCUs targets next generation automotive features?
Software-defined vehicles build robustness and value creation from its underlying hardware, which needs to be designed to ensure the maximum level of safety, security, performance, and efficiency to run today's applications as well as those that may be developed in the future. As a result, vehicle architectures are evolving toward a more centralized approach that integrates multiple functions into fewer powerful devices while allowing SW to be decoupled from HW to ensure that any new SW function can be seamlessly integrated in the existing HW.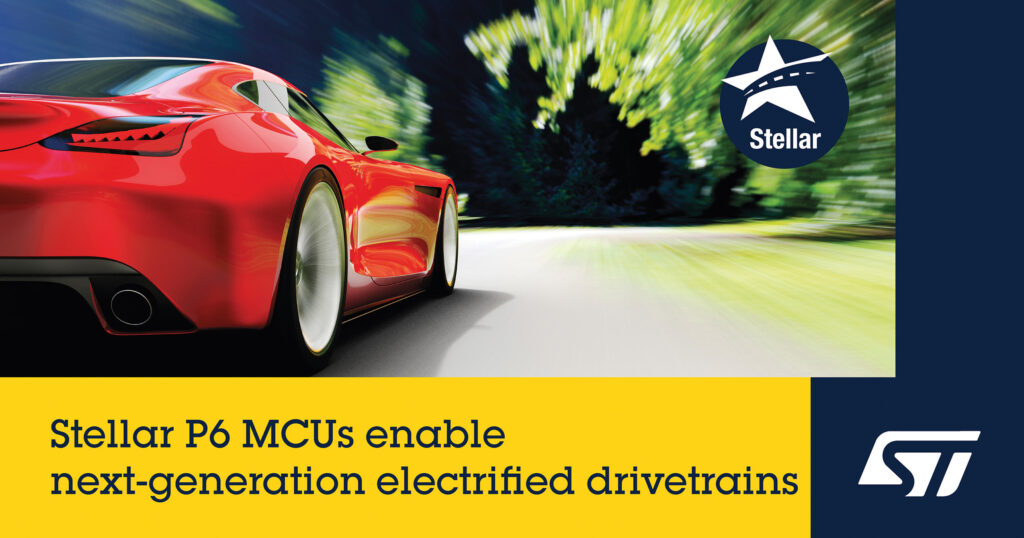 ST's Stellar integration microcontrollers offer multiple series of devices tailored for SDV crucial nodes, domains, or zone controllers, delivering strong real-time performance at the lowest power, essential for next gen vehicles that depend heavily on performance and energy management. Stellar MCUs HW features ensure isolation and virtualization to safely integrate and run multiple independent and not-interfering functions in parallel.
• ST's Stellar G series MCUs act as a secure data HUB and real-time, safe aggregator of functions within the body domain, primarily for zonal architectures. This series implements best-in-class OTA updates, low-power modes, and data routing over a broad set of in-car communication protocols.
• The new Stellar P series of automotive MCUs offer qualifiable devices that combine advanced actuation capabilities with powerful function integration. Stellar P MCUs target the new drivetrain trends for electric vehicles and domain-oriented architectures, for the best real-time performance and energy management.
With cybersecurity threats omnipresent, all Stellar MCUs implement a future-proof approach to security, delivering the flexibility to define and easily set the level of security to be assured and simplifying its implementation.
Please explore the key features of this product family and its availability in the market?
Stellar P automotive microcontrollers combine advanced integration of motion-control and energy-management domains with actuation capabilities, ensuring a smooth shift from traditionally architected internal combustion engine vehicles and EVs to new drive-traction architectural patterns of software-defined vehicles.
Based on Arm® Cortex® R52+ processor cores, ST's Stellar P MCUs deliver high performance, real-time determinism, and upgradeability for next-generation automotive drivetrains, electrification solutions, and domain-oriented systems. In particular, the Stellar P6 manages hardware virtualization (sandboxing) using the Cortex-R52+ features and firewalls for resource access. This simplifies the development and integration of multiple-source software on the same chip while ensuring safe isolation and performance.
Stellar P series MCUs integrate enhanced analog-to-digital converters and advanced timed I/O capabilities that support the most advanced e-drivetrain domains, as well as internal combustion engine vehicles' and EVs' most demanding use cases in harsh environments.
Manufactured in ST's own wafer fabs using power-efficient 28nm FD-SOI technology, the Stellar P MCUs embed up to 20 Mbytes of (non-volatile) Phase Change Memory (PCM). This non-volatile memory has been developed and tested according to stringent automotive requirements for high-temperature operation, radiation hardening, and data retention, and it delivers faster access time through single-bit overwrite, a feature unavailable in Flash. In addition, over-the-air updates with no downtime leverage a game-changing ST-developed mechanism that saves memory by dynamically allocating memory space to the new downloaded software image until it is validated. This happens while the rest of the memory continues to execute the running application in real-time.
How does it manage the complexity and the use of hardware resources?
Stellar Integration MCUs, through the two P and G series and multiple devices, offer a unified solution scalable through all vehicle models, ensuring SW re-use, faster development and performance selection tailored on the need.
The Stellar architecture uses HW virtualization, Arm R52+ cores, and specific firewalls to safely isolate and manage access to different resources. This approach simplifies the integration of multiple functions on the MCU so they can run simultaneously and safely.
Delivering best in class over-the-air (OTA) updates through a high-efficiency OTA reprogramming capability that has no memory overhead, the Stellar MCUs features a 2-for-1 memory thanks to its unique built-in dual image storage.
Stellar MCUs' high-speed connectivity, routing, and dedicated message-authentication blocks ensure the main CPU and security subsystem offloads, optimizing hardware resources for more complex tasks.