STMicroelectronics participated in electronica India 2021 – the International Trade Fair for electronic components, systems, applications, and solutions design, which was held in a hybrid format.
In the 2021 virtual 2021 edition, ST showcased several online demos in Power & Energy, Electric Vehicles, AI & IoT to help electronic and IT leaders plan, optimize and drive their business.
Electronics Maker visited online booth of ST and discovered Solutions for Electric Vehicles as innovative.
Sharing demo highlights:
Power & Energy
High-performance Motor Control for industrial applications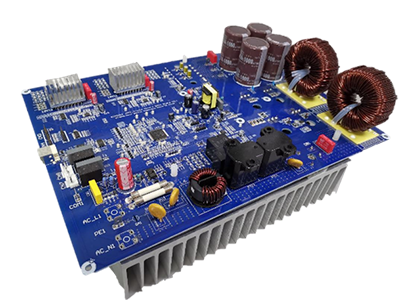 STEVAL-CTM010V1 – STMicroelectronics
STEVAL-CTM010V1 – 1.5 kW dual motor drive with digital PFC based on SLLIMM™ IPMs and STM32F3, STEVAL-CTM010V1, STMicroelectronics
https://www.st.com/en/evaluation-tools/steval-ctm010v1.html
MasterGaN rides the new wave of GaN Power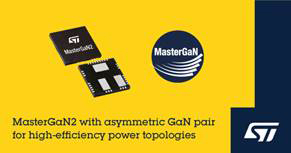 Solutions for Electric Vehicles
STDES-VIENNARECT 15kW three-phase Vienna rectifier
STDES-PFCBIDIR 15kW three-phase bi-directional AC/DC converter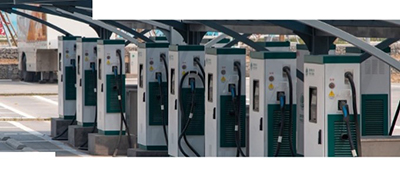 Two-wheeler electrification and digitalization
Advanced traction inverter
48V traction inverter
Battery management system
Acoustic Vehicle Alerting System (AVAS)
Vehicle control unit
Digital Cluster with Accordo2
BLDC motor controller for E-Rickshaw (1kW)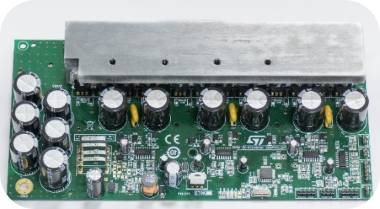 STDES-EVT001V1: the 1 kW BLDC traction controller is a reference design for low voltage battery for light electric vehicles running on nominal 48 VDC and 50 A peak current.
AI & IoT
STM32 32-bit MCU & MPU Family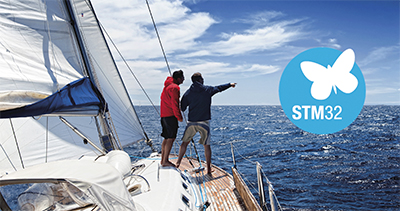 Explore a wide range of STM32 microcontrollers and microprocessor, including the ultra-low power STM32U5 MCUs that received SESIP and PSA level 3 certification.
Connect with STM32 developers on the dedicated community and GitHub.
NFC / RFID Tags & Readers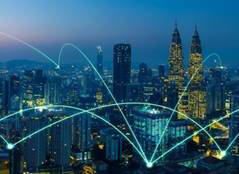 ST25 series to design an advanced, integrated NFC Reader+Tag solution.
Low-power RF Focus on Bluetooth® Mesh
BlueNRG-Mesh is a software solution for connecting multiple Bluetooth® Low Energy devices in Mesh networks. It enables true two-way communication between Bluetooth-enabled devices in secure, integrated, and range-extending Mesh networks.

6LoWPAN solution for smart metering application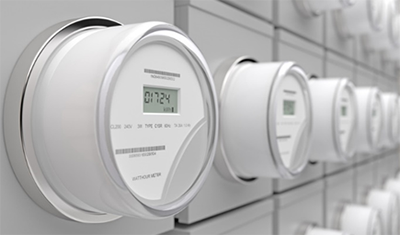 X-CUBE-SUBG2 is an expansion software package for STM32Cube. The software runs on the STM32 and includes drivers that recognize the Sub-1GHz RF communication for S2-LP.
TESEO-LIV3F based application for OpenSTLinux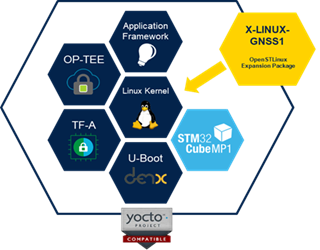 X-LINUX-GNSS1 is an STM32 MPU OpenSTLinux software expansion package that runs on the ARM® Cortex®-A7-based core of the STM32MP1 microprocessor on the STM32MP157F-DK2 discovery kit to demonstrate GNSS-based applications.
Bluetooth-based smart plug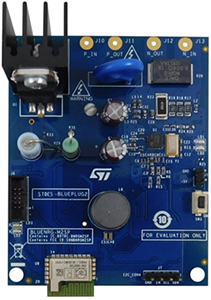 The STDES-BLUEPLUG2 is a reference design for home automation and IoT applications. The on-board BLUENRG-M2SP complies with Bluetooth® Low Energy specification 5.2 to ensure secure data exchanges from specific electrical loads to a BLE-enabled smartphone.
For further information, please contact: nidhi-sehgal.kaul@st.com