The patented technology, inspired by the pattern of sunflower seeds, distributes light more uniformly, reducing glare by up to 35% and ensures no visible flicker
Study reveals alarming increase in the number of Indians suffering from poor eyesightNew Delhi, India – On the occasion of World Sight Day, Signify (Euronext: LIGHT), the world leader in lighting (formerly known as Philips Lighting), has announced the 'Philips EyePro' LED bulb with Interlaced Optics in India. This is a new range designed with patented Interlaced Optics technology to enhance Eye Comfort. Its design, inspired by the pattern of sunflower seeds, once more illustrates Signify as the leading innovator in energy-efficient LED lighting.
The patented Interlaced Optics in the new LED lamps diffuse and reflect light. This reduces glare – the excessive brightness caused by an intense light beaming from the center of the bulb – by up to 35% and ensures no visible flicker. The result is a uniform light output that is comfortable on the eye. The micro Interlaced Optics are imprinted onto lamps, cleverly increasing the light beam angle, so wider areas of the home can be lit more uniformly, making it ideal for high concentration tasks like reading and writing.
"We took inspiration from nature. The Interlaced Optics design mimics the pattern of sunflower seeds. This helps to reduce glare, creating a more uniformly lit environment that is conducive for tasks that require focus, such as studying, reading or writing. We are delighted to launch our EyePro LED lamps, that are especially designed to be comfortable for your eyes," said Sumit Padmakar Joshi, Vice Chairman and Managing Director, Signify Innovations India Limited, on the launch of the product in India.
The company also recently released findings from a research covering 1,000 Indian adults and 300 ophthalmologists across the top 10 cities in India. The research reveals a significant increase in the number of Indians suffering from poor eyesight. While a substantial section of adults (65%) claim that a healthy eyesight is a key priority for their well-being, very few people take steps to actively maintain their vision. The study also highlighted that Indians spend over 14 hours daily indoors under artificial light, and hence the quality of lighting becomes an important factor in maintaining eye health.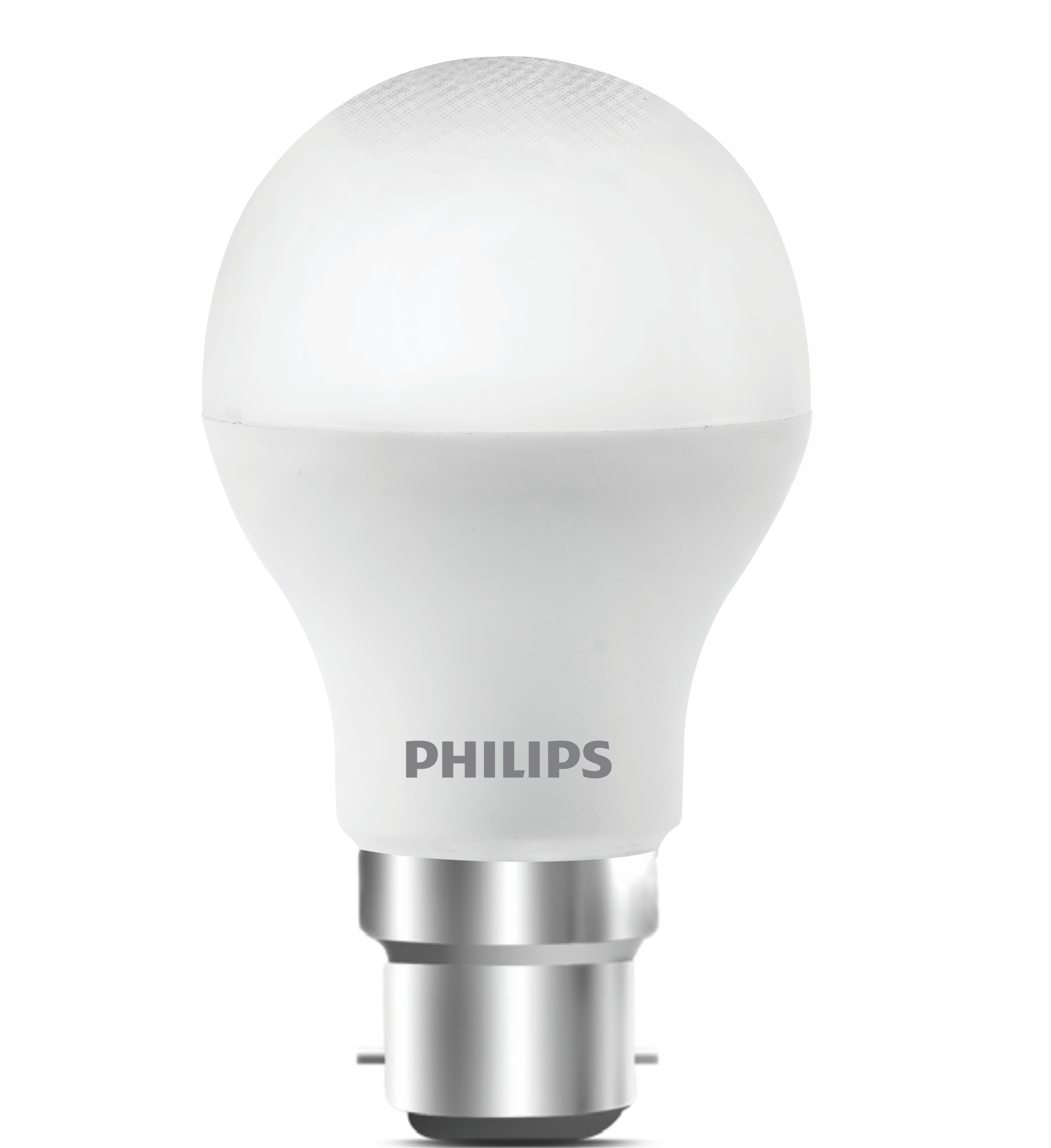 To combat this growing health concern, doctors advise picking the right light for the right task, such as white light for reading and yellow light for relaxing, and ensuring that the light source is positioned correctly, especially while watching TV or reading. Adequate sleep, a protein rich diet, limiting screen time and an active lifestyle can also go a long way in protecting eye health amongst adults. Doctors also advise choosing bulbs that are comfortable for eyes, rather than using cheap, unbranded lights that can be harmful for eyes.