Mr. Prashant Awasthi, Saison Components & Solutions
Electronic Components obsolescence is a major problem for military and aerospace manufacturers where the equipment has long lead times and needs to be supported in-service for many decades, which combine to increase the problem of obsolescence. It is estimated that 60 percent of integrated circuits currently on aerospace products will be obsolete (out of production) within five years because production cycles of today's components are far too short to support aerospace products whose useful lives exceed 30 years. It is not unusual that 70–80 % of the electronic components become obsolescent before the system has been deployed.
Components obsolescence has always been an issue for buyer in the defense and aerospace equipment Industries. Equipment built by manufacturer tends to have long life cycles that outlast the life spans of the semiconductors and other components that are critical to those systems. It is forcing OEMs to change their design of equipment. This is now big issue in Indian defense industries. To change any single parts in running products involve lots of R&D cost and time.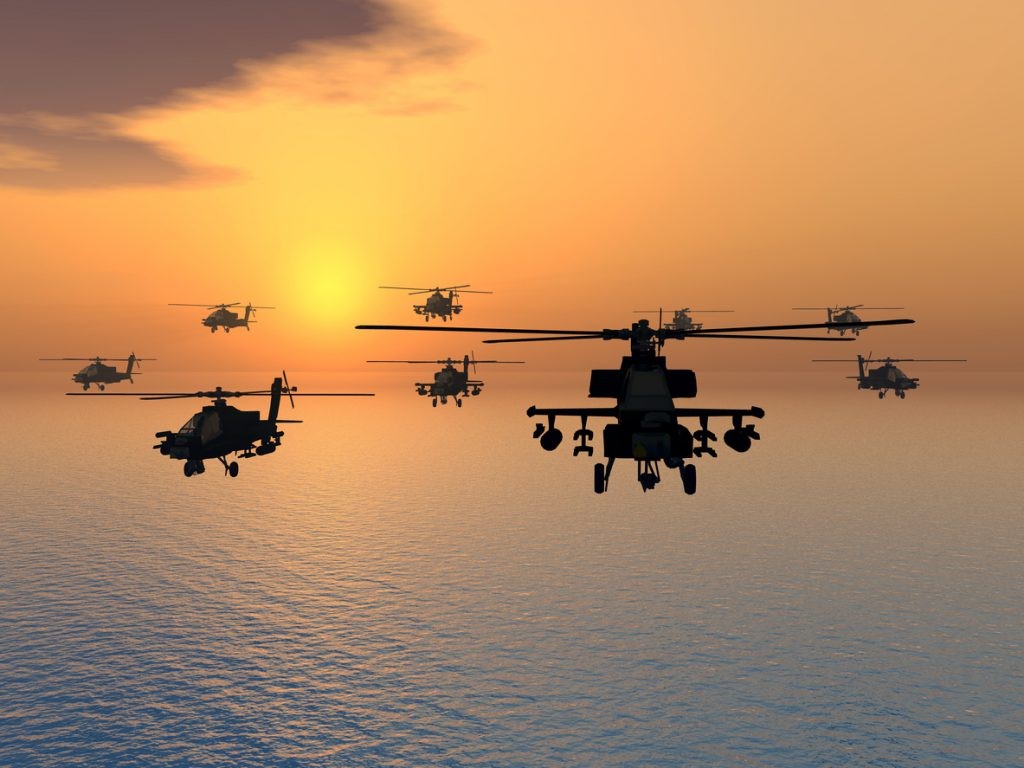 Saison Components & Solutions is managing this type of issue with the support of Force Technologies. We provide a continued manufacturing source for discontinued or obsolete semiconductors, such as Memories  Microprocessors, Linear, Logic, Opto and discrete devices in order to support many legacy products in all industries. We have ability to provide long term support of obsolete items, and our commitment to excellent levels of customer satisfaction which is independently audited by a third party.
One of the most common obsolescence issues concerns the use of: EPLD's, CPLD's and FPGA's.    Recent developments have made it possible to replace these outdated parts with modern FPGAs and ASICs.
FPGA to structured ASIC, hybrid or standard cell conversions and ASICs. By using a library of intellectual property (IP) cores, or by re-introducing otherwise dis-continued masks, We have managed to reproduce devices that are form, fit and function (FFF) identical to the original OEM or close enough to be acceptable to the project. These devices are manufactured using Mil-prf-38535 and tested to various specifications including Mil-Std-883 M5004. We have even undertaken project management of semiconductor from design to production when all other options have been discounted
Force technologies established world class reputation for supplying high reliability components to the Aerospace & Defense industries. Force skill set can be directly applied to pro-active management and resolution of EEE component sourcing, which is a major problem for defense and Aerospace Industries.
We offer sustainable solutions for obsolescence management.
Analog and Designs into FPGA
By utilizing technology to retrieve obtainable Netlist and spice extraction we are able to produce a post process for logic gate identificationenabling FPGA emulation. Writing simulations whilst extracting test vectors for verifying against the original device. Cores also give us a multitude of embeddable options.
Many obsolete  modules and MCM (Multi-Chip-Modules) devices from suppliers such as: WEDC,HMP and Dense-Pac are available as FFF devices from Force Technologies. Screened to Mil-Std-883 M5004. We also design and manufacture custom devices for new memory designs in EEPROM, Flash and SRAM.
. Extraction of die from plastic or ceramic packages can now be exercised without the fear and concern previously associated with this process. Normally recognized as the "last resort" it now becomes a viable option in the quest to prevent total and terminal obsolescence. Processes no more harmful than original manufacture and with tests and screening to mil-Std-883 group and lot testing. No longer a need to buy wafers to prototype hybrids or MCM's. No longer a need to use unreliable package adaptors. Both for In-package or Glob-Top COB
Devices for extreme temperatures.
Extreme temperature applications demand semiconductors to work at temperatures exceeding 175⁰C. We have a comprehensive range of Logic and serial EEPROMs that are tested to 200⁰C and beyond. We are also in the process of characterizing digital and mixed signal ASICs to operate up to 250⁰C.
The defense sector demands the highest levels of product reliability and we certify all our Military Grade Semiconductors. Maintaining a sustainable supply of reliable legacy products vital for use in military applications. Certification and procedures in accordance with standard military drawing documentation give assurance of the highest quality.
It is also possible to replace obsolete Microprocessors with custom IP Cores running on the latest FPGAs. ASICs can be designed to replace a number of obsolete parts thereby increasing their viability even at lower volumes.
Also many OEM announcing EOL's of low memory serial EEPROMs, We have re-introduced their memory portfolio its own proprietary range of Serial EEPROM's. We offer Microwire/SP1/IC2 interface, 100% compatible with Industry standards. From Commercial temperature, Industrial, Defence and including -55⁰C to 175⁰C. Devices in 2.5V to 5.5V and in various package styles, in densities from 1k to 256k.
Other than above mentioned products Saison can also offer complete component solution under one roof like EMI Gasket, Cavity Filter, Saw Device, Adapter, RF Connectors, Modules, Super Capacitors etc to defense and aerospace industry.