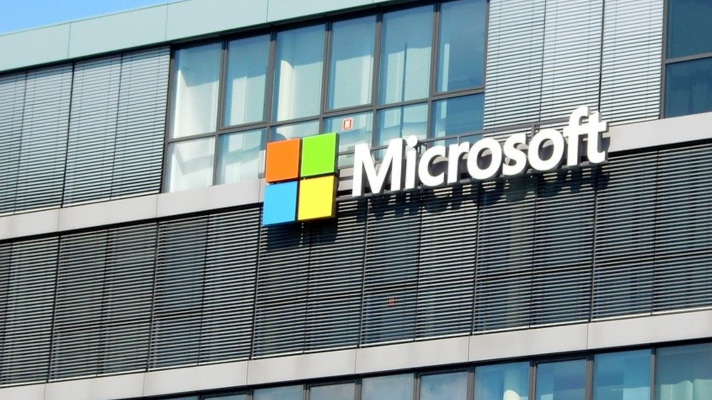 Our world has become increasingly more digitally-driven with each passing year. Although only 33% of retailers have the mobile technology to display available inventory online to customers, the pandemic has forced many businesses to get with the times and go completely virtual.
Even though many businesses have now reopened across the nation, remote work has become the new normal. While nearly half of American homeowners live in the first homes they purchased, countless Americans are now working from their homes, too. That might not seem like a problem at first. But when a widespread system outage occurs, like the one that occurred across several Microsoft programs at the start of this week, that can create a whole host of issues for anyone who depends on word processing software, email, and teleconferencing to do their jobs.
Talk about a manic Monday.
Despite the fact that countless businesses are moving to the cloud in order to make data sharing easier, cloud-based applications aren't without their issues. According to reports, some of Microsoft's most popular cloud-based technology experienced a massive outage on the evening of Monday, September 28. Microsoft said that users were unable to access services like Outlook, Office 365, Exchange, Sharepoint, OneDrive, and Teams. Teams, which has been touted as an alternative to Zoom and other virtual meeting platforms, was once considered to have a number of limitations due to compliance requirements; at one time, the platform only supported the ability to route 911 calls based on pre-defined emergency location addresses associated with phone numbers. Now, Teams has become a popular way to connect while workplaces continue to operate virtually.
But yesterday, co-workers found they were unable to log in to their accounts and were instead presented with a "transient error" message that notified them there was a problem with the sign-in feature. Services were unavailable to many users for up to five hours. Interestingly, Microsoft notes that sessions that were already in progress weren't impacted, meaning that anyone who was already logged in would have likely experienced no issues. But if you wanted to work after the dinner hour — or you were located on the west coast — you might have been out of luck.
At first, Microsoft tweeted that the outage was due to a recent change that was then rolled back in an effort to restore its services for its users. But later, the company stated that it was "not observing an increase in successful connections after rolling back a recent change." Instead, they indicated that they were looking into other "solutions while we investigate the root cause." Although some speculated that the outage might have been a result of a DDoS attack, a spokesperson for the company refuted that claim to CNN Business, saying, "At this time, we've seen no indication that this is the result of malicious activity."
Whatever the cause, it just goes to show how dependent we've become on technology — and how disruptive it can be when an outage occurs. Even a huge company like Microsoft could potentially be subjected to a cyberattack, so it pays to be prepared (and perhaps to have a backup method for your next work meeting).