Suited for both High and low ceilings, Choose your favorite light combination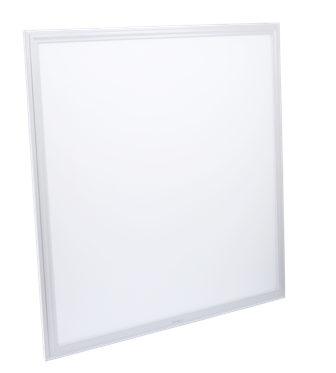 Orange Plus, India's fastest growing LED brand expands its LED portfolio with 2*2 LED Working lights, which brings high efficient and lower power consumption with glare free lighting.
With a thickness, less than 50mm the lights are designed to please the eyes as it add a touch of luxury with high efficacy. A no screw model with an easy installation, the product is the perfect amalgamation of technology and aesthetics.
Powered by 100lumens per wattage the ultra-bight working light, features different light combinations with high brightness LED that brings uniform light distribution even in high ceiling areas. With long life of LED's over 50,000 burning hours the light does not contain mercury, ensures zero maintenance, no UV and IR Radiation. The environment friendly panel consumes low energy and produces low running temperature.
Designed exclusively for the Offices, Arenas, showrooms and Art Galleries the lights, are compliant to formal set ups, adding a touch of elegance to every room.