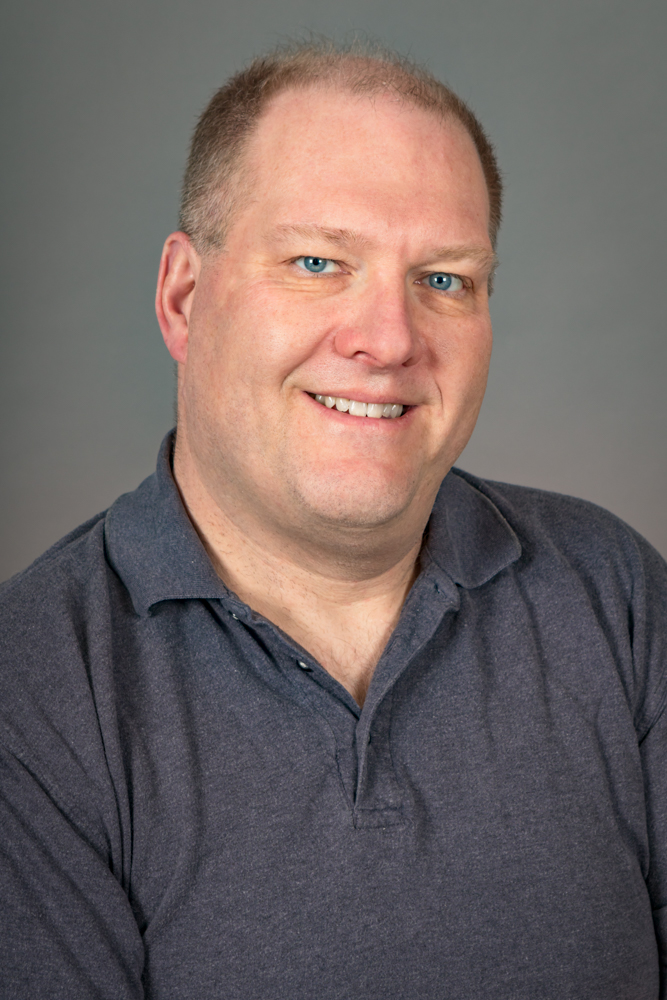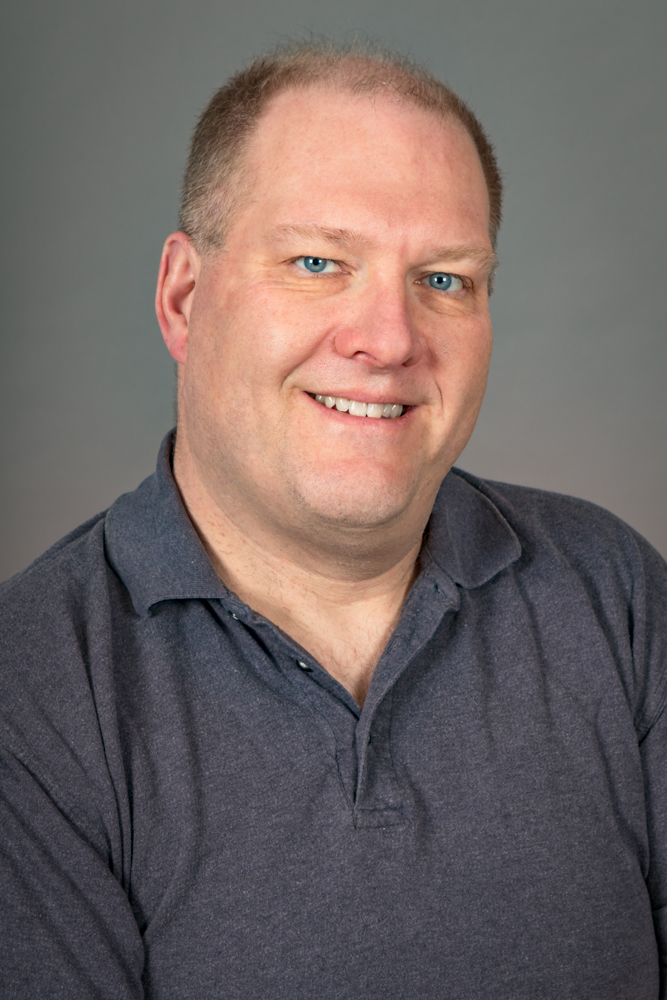 In talk with Bob Martin, Senior Technical Staff Engineer – Applications, MCU8 business unit, Microchip about the impact of IoT in semiconductor industry.
How will IoT revamp the semiconductor industry in 2021 and play a key role in "Industry 4.0"?
A better term is "refocus" from personal biometric applications and autonomous vehicles to applications focused on the thousands of processes and machines in motion 24/7/365 worldwide in the industrial space. This is where the term "IIot" comes from, as now "Industrial" gets tacked on. The Covid-19 pandemic has exposed large issues in the current supply chain standards that need to be addressed regardless of a once in a century event currently in progress.
Much of the current IoT technology is a collection of solutions looking for problems, whereas moving forward some key application areas are now more in focus: Intelligent Asset Tracking, Predictive Maintenance and Manufacturing Process Optimization
One of the key issues of biometric tracking on IoT wearable technology that created problems in personal privacy no longer applies to palettes of toilet paper sitting in a cargo hold of a container ship. Current technologies now have some definitive targets.
Intelligent Asset Tracking: Maintaining a secure chain of custody of goods anywhere on the planet being transported by any method. It's important to the legal system and now it's important to global supply chains.
Predictive Maintenance: HVAC Service companies in large cities have service vehicles rolling 24/7 in patterns waiting for calls. It's becoming really important to know when that A/C compressor is starting to fail before it actually does.
Process Optimization: This reaches past optimizing isolated portions of a product flow into a more holistic view of the entire process which will likely include edge nodes and sensors not directly in the control loops but there to observe and detect patterns that are perhaps not yet obvious.
Mention a few Microchip offerings in the IoT space.
Microchip has an extensive line of microcontrollers ranging from very small form factor 8 bit MCUs (PIC® andAVR®), low power and high integration ARM® Cortex-based MCUs (SAMD and PIC32C), ARM based MPUs and RISC V / FPGA platforms that reach over a large area of IIoT node applications. Some of our latest offerings in the MCU space are focusing on more analog integration which reduces external component count and overall design footprints.
Along with free IDE environments, including cross platform offerings (MPLAB X) there are a large selection of hardware debugger / programmer tools, some of which can provide real-time power analysis and basic logic analyzer functions (Power Debugger).
While Microchip has a collection of pre-certified wireless modules both long range (LoRa) and short range (Wi-Fi)the Industrial space relies more on the hardwired connections usually by way of Ethernet.
Microchip, through its acquisition of Microsemi, now fills out a robust offering in the Industrial Ethernet space including a portfolio ofIEEE® 1588 PTP-enabled products which gets the data from node to node quickly, on time and in redundant environments.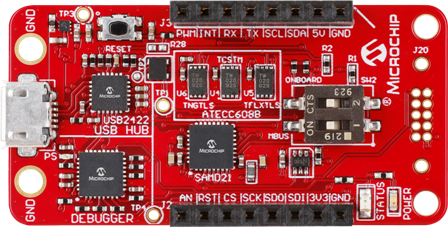 We have partnered with leaders in the IoT Service provider space such as Google, Amazon Web Services and Microsoft Azure by developing low cost evaluation kits such as the AVR-IoT, PIC-IoT and SAM-IoT which enable very quick and secure connections to the cloud.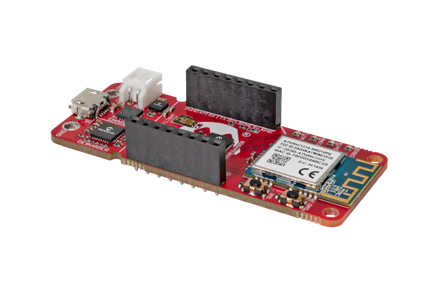 Last but not least, Microchip offers a selection of Security ICs that scale from small MCU based edge nodes to full featured TPM (Trust Platform Module) solutions suitable for Windows or Linux based platform. Some basic devices in this offering already have trusted root certificates registered with the major web service providers which enables the out of box experience of the IoT kits mentioned previously.
IoT will lead the growth of contactless and smart devices.  List key challenges and insights on the way forward.
The global Covid19 pandemic also exposed just how prevalent human contact among buttons and touch screens is. The amount of hand sanitizer being used to mitigate exposure brought contactless user interfaces into the forefront. While Microchip has a product offering in both Q-Touch technology as discrete turnkey and integrated MCU solutions as well as 3D Gesture recognition the challenges are finding the right balance of noise suppression v.s, sensitivity in high electrical noise environments such as industrial plants.
The ability to add as much low cost / low power computing power to these local sensors increases detection accuracy and lightens the load on the IoT network and increases autonomous error correcting behavior.
Billions of nodes on the Internet generating small data packets is a worst case routing scenario so finding the optimal balance between edge node intelligence and reliance on a persistent cloud connection will be a challenge for a while. The infrastructure required to properly steer all of these small packets in some type of deterministic way presents a very different routing challenge than streaming a movie.
Security is a major concern in IoT devices. How does Microchip ensure addressing this concern in its solutions?
Through its security IC offerings mentioned previously the entire chain of custody for both edge node applications and the data channels they use is maintained, These features are provided internal to many of Microchip's MCU/MPU portfolio and paired with our Security ICs the absolute path of trust is maintained.
Edge node application protection is ensured through Secure Boot, Secure OTA or physical channel updates, tamper protection and data memory address scrambling available across our MCU/MPU line. The combination of these features ensures that the correct image is executing while being protected from contamination or replication from unauthorized external agents.
Additionally the secure element ICs provide an additional chain of trust extending to the sensors and actuators that the edge node is connected to removing the ability for hardware spoofing.
Microchip also offers in house programming services that ensure maximum attention to security during the commissioning of root certificates and encryption keys to standards acceptable by the major web service vendors.
Data channel protection secured through traceable root trust certificates which enables secure cloud connectivity and secure messaging within that secure channel. Typically encryption key rotation is a standard security methodology our Secure Element ICs never expose private keys external to the secure device which makes implementation easier
Key innovations and areas in IoT that will drive growth for semiconductor industry in the next two years?
The introduction of 5G in a widespread available form continues to slow down some aspects of the IIoT space. Decent coverage for NB-IoT and LTE-M is starting to become available so the proper partitioning between these two complementary but technologies will likely dictate some trends in the semiconductor industry. Evaluation boards combining various flavors of MCUs and RF chipsets are starting to make an appearances on the web as this technology competes in some cases with LoRa implementations.
Another interesting possible growth area has been environmental monitoring beyond the standard weather station offering. The bush fires in California along with the current interest in post Covid19 indoor CO2 levels have expanded air quality monitoring complexity. The need to correctly measure air pollution levels reliably is a growing challenge in the sensor market.
Microchip, as with other semiconductor companies, will continue to innovate as a continuous response to the post Covid19 world and release products that will allow easier and cost effective solutions to be realized.