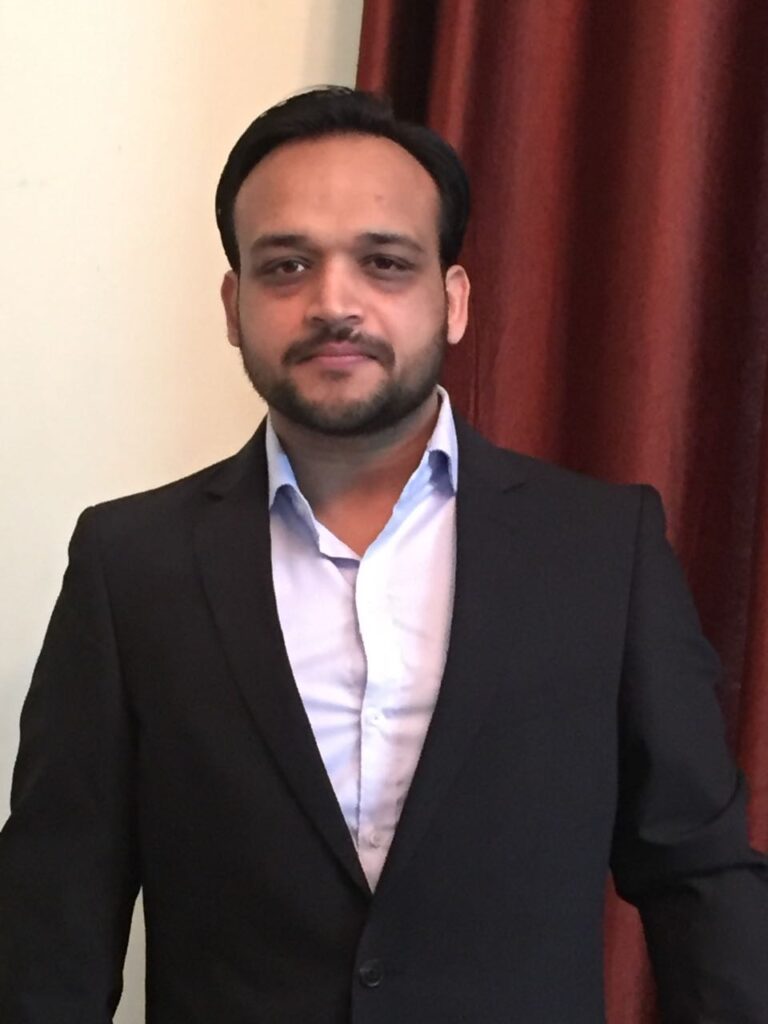 Conceptualized in the early 2000's in France, ZOOOK entered India in 2013 with a vision that life is too short to be boring. ZOOOK is a game-changer in the world of technology and has the power to give any personal space an instant makeover. ZOOOK specializes in high-end designing, manufacturing and marketing innovative consumer electronic products. The company aims to democratize premium consumer electronic products clubbed with lively designs that matches the lifestyle of millenials and GenZ.
ZOOOK debuts into the medical device segment with the launch of non-contact Infra Temp thermometer promises safer workplaces and households. In this interview Mr. Achin Gupta, Country Head – India at ZOOOK shares more details about this launch and its vision.
Why you decided to foray into the medical equipment segment?
Healthcare is most crucial and of utmost significance in the current times. The current unprecedented pandemic situation explains the need of tech-powered innovations in the medical equipment segment. Hence, ZOOOK is working on a lot of tech-related consumer centric medical devices, which are easy and very convenient to use. For instance, we discovered a gap in the market and introduced a high quality thermometer, Infra Temp, as our first product in the medical equipment range. This assumes significance as the market is filled with non-accurate cheap quality products and we want to fill the gap as well as establish ourselves with some great tech-related medical equipment's with high-accuracy.
What is the size of such a device market in India and where does ZOOOK see/fit in driving business?
After this pandemic, there is a very huge requirement for such products in the market and we also want to be a part of it without compromising quality. Currently, we aren't sure of the market size because there are many non-branded players selling non-reliable products at a very cheap price. However, our target audience is totally different and we are not willing to compromise on quality. It'll take some time to comment on market share because most of the brands that are selling bad quality products in India will eventually go out of the market and consumer behaviour will also change.
How do you see industry changes in medical equipment like NCITs in times to come as these devices are now considered as an essential items?
There is a very huge scope and after this pandemic people are really scared of oral thermometers. The infrared thermometers are gaining popularity and also getting very accurate. It seems to be the future and a must-have product at workplaces as well as in households. Offices cannot allow their employees to enter without proper screening and a non-contact infrared thermometer is the most effective device for the purpose. Besides, it also helps in keeping a database of temperature details of all staff members. Similarly in households, there is need for a device that does not need to be sanitised repeatedly. This is even more significant in case of children and elderly members, as they are most vulnerable.
Do you have any India specific plan?
We will be coming up with many health related devices in near future and will make sure that the devices are of high quality and great accuracy.
How to correctly evaluate the accuracy of an IR device?
As of now from customer point of view, the only way to evaluate is to cross check with oral thermometers which are considered to be the most accurate ones.