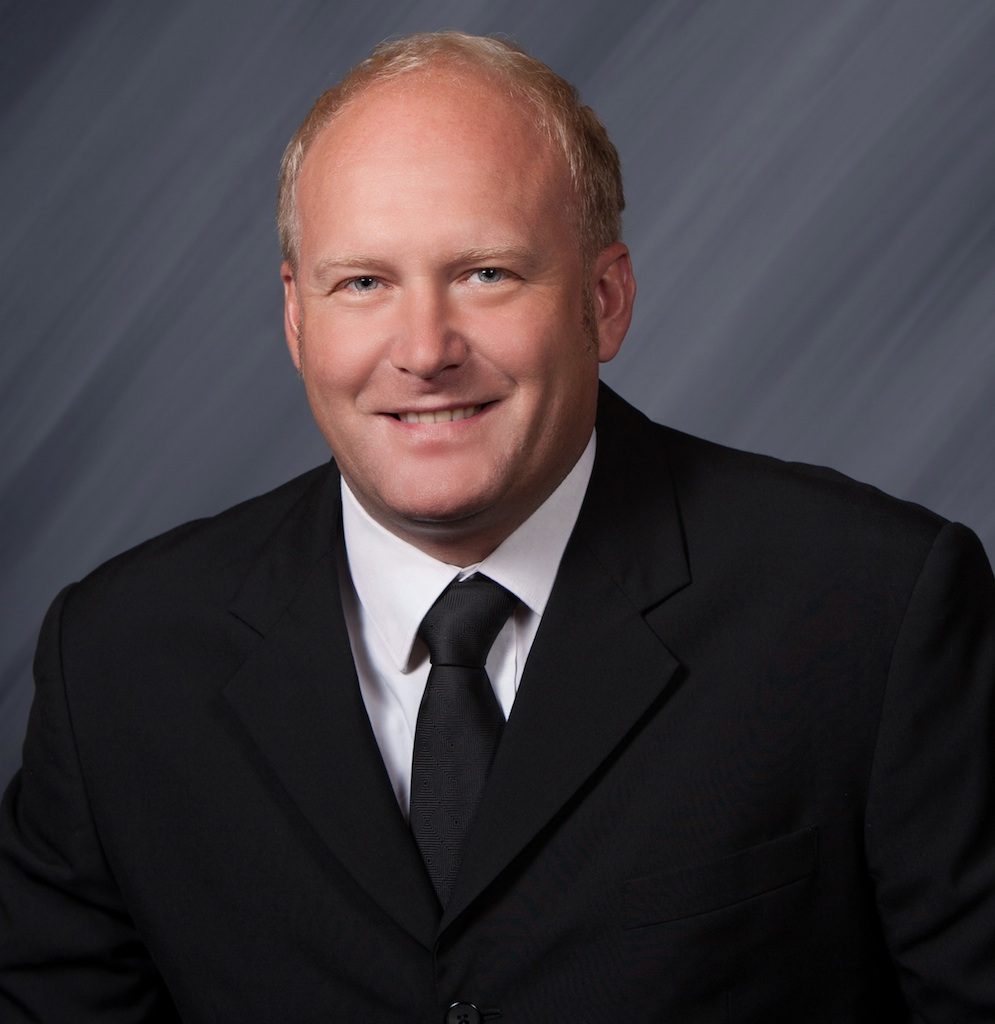 Indium Corporation exhibited at Productronica India from September 25-27, in Greater Noida and featured their newly introduced Indium8.9HF solder paste. Electronics Maker got the opportunity to meet their top management to know more about Indium products, technical innovations and  applications. Here is the exclusive interview with Mr. Chris Nash, Product Manager, PCB Materials, Indium Corporation and Mr. Jonas Sjoberg, Technical Manager,  Indium Corporation.
Tell us something about Indium Corporation.
Indium Corporation was founded in 1934 in Utica, N.Y. by Dr. William S. Murray—a man who dedicated his life to investigating and developing the uses of indium metal. Since those early days, the company has continued to lead and support the advancement of technologies uponwhich we rely today.
Indium Corporation is a premier materials supplier to the global electronics, semiconductor, thin-film, thermal management, and solar markets. Products include solders, and fluxes; brazes; thermal interface materials; sputtering targets; indium, gallium, germanium, and tin metals and inorganic compounds; and NanoFoil®. Indium Corporation has global technical support and factories located in China, India, Malaysia, Singapore, South Korea, the United Kingdom, and the USA.
Please tell us about your new advancements in materials.
We believe that materials science changes the world. Almost every great advancement in technology can be attributed to a breakthrough in materials science. Since the company's founding, Indium Corporation has been driven by its curiosity to look at materials from a different perspective—transforming the ordinary into the unexpected. Today, our products enable leading-edge technology, such as aerospace, medical, and telecommunications
electronics. We have also introduced new materials, namely Indium8.9HF solder paste, which is designed to improve the reliability of the end product with very low voiding.  Indium8.9HF solder paste is part of a family of high-performance, lead-free, no-clean solder pastes. The series was designed to provide multi-faceted performance characteristics and tailored to very specific manufacturing processes. Each paste in the series optimizes print performance and mitigates common defects faced by the manufacturers of personal electronics.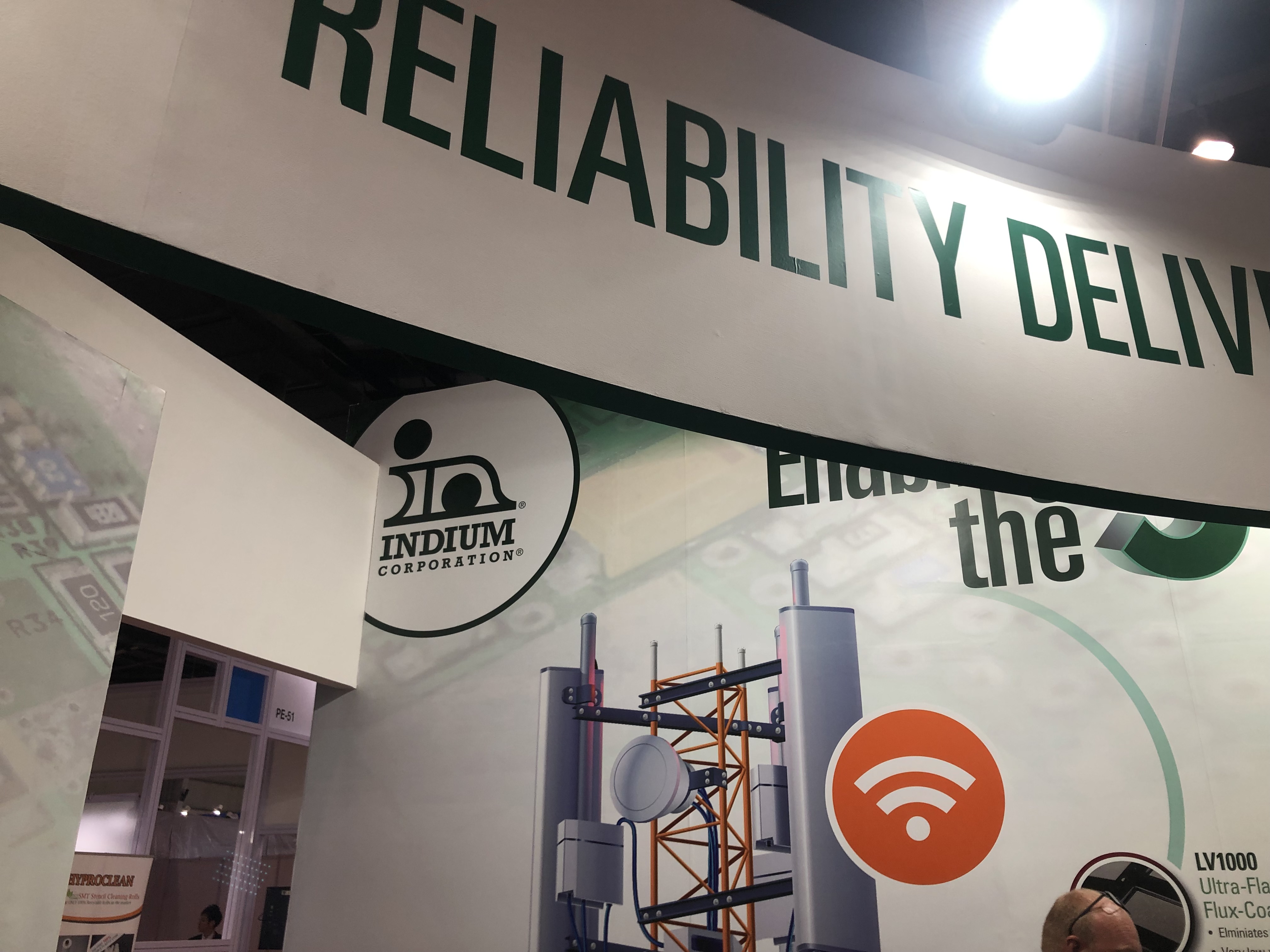 Indium8.9HF:
* Delivers excellent response-to-pause even after being left on the stencil for 60 hours.
* Maintains excellent printing and reflow performance after remaining at room temperature for one month.
* Demonstrates consistent printing performance for up to 12 months when refrigerated.
* Resists premature flux spread to prevent surfaces from oxidizing.
* Performs with both Pb and Pb-free alloys.
As electronics assemblies and microelectronics packaging continues to miniaturize, what challenges does this bring and how is Indium Corporation addressing these challenges?
With miniaturization comes reliability concerns, as assemblies are expected to perform more functions faster but with a reduced footprint. The solution to this issue is twofold: select a high-quality product that provides consistency, and optimize your process to get the most out of the material­—I think our ability to help with both is what sets us apart. From solders to thermal interface materials, we can help with a highly reliable product that delivers lot-to-lot consistency. We back this up with top-notch technical support—whether you are from a global company or a researcher working in a lab.
What is your innovation about 5G wireless technology?
Since we are in the 5G infrastructure market, 5G is essentially a monster market for Indium Corporation. We have high-reliability thermal management materials to cool the towers. LV1000 is an ultra-flat flux-coated preform, which eliminates the fluxing step and ensures very low voiding.
Can we have details about your newly opened Chennai manufacturing facility?
Indium Corporation is manufacturing ourIndium8.9HF-1 solder paste in Chennai. The facility, which is located near Guindy, is a modest size, about 2,800 square feet, and likely to go live in November 2019.