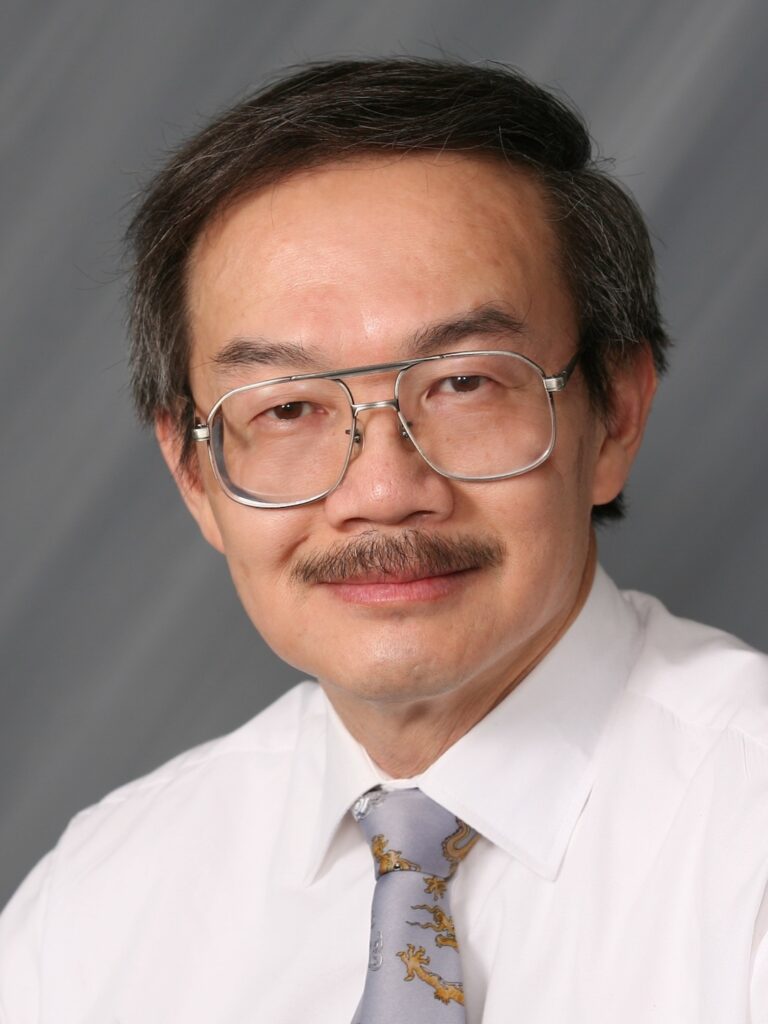 Indium Corporation's Vice President of Technology, Dr. Ning-Cheng Lee, will be one of five workshop trainers at the Electronic Packaging Convention Asia 2020 (EPCON Asia), Oct. 6-8 and 12-14.
Dr. Lee will host three workshops, one each day from Oct. 12-14:
• Achieving High-Reliability of Solder Joint¬¬s—In this course, Part 1 will address electromigration issues at the die-attach level of high-power devices; Part 2 will address the solder joint behavior based on fundamental material properties, as well as failure modes, with an emphasis on lead-free solder joints.
• Choosing Solders for the New Era—This workshop is presented in two parts and will explore emerging challenges of the rapidly evolving electronics assembly industry in order to ensure one's success in this fiercely competitive environment. The first section will address cost and reliability and the second will address low-temperature soldering.
• DFx for Advanced Soldering Technology—With abundant case studies illustrating the principle and application of design for manufacturability (DFM) and design for reliability (DFR) in advanced soldering technology, this workshop will discuss both the SMT design and process needed to achieve high yield and high-reliability very easily, while also preparing for emerging challenges.
Dr. Lee has been with Indium Corporation since 1986. He has more than three decades of experience in the development of fluxes, alloys, and solder pastes for SMT industries. He has extensive experience in the development of high-temperature polymers, encapsulates for microelectronics, underfills, and adhesives. In addition to SMT and semiconductor soldering materials, his research also extends to nanobonding technology and thermally conductive materials. Dr. Lee has been recognized by numerous industry organizations for his research, including SMTA, IEEE, and CPMT, and he is an IEEE fellow. Dr. Lee has published articles in numerous industry publications and is frequently an invited speaker for presentations, seminars, keynote speeches, and short courses worldwide, many of which have been recognized with "Best of Conference" awards.
EPCON Asia is an annual convention and workshop series held in Penang—the hub of Malaysia's electronics industry zone. The event provides professionals in the semiconductor and electronics manufacturing sectors with the opportunity to advance their technical understandings and discover innovative solutions to their industrial challenges by bringing together subject matter experts, professionals, and international authorities from the emerging electronics world to share their insights. The key themes of this year's workshop include surface-mount technology, printed circuit board assembly, IC packaging, process optimization, yield improvement, and smart manufacturing.
Indium Corporation is a premier materials refiner, smelter, manufacturer, and supplier to the global electronics, semiconductor, thin-film, and thermal management markets. Products include solders and fluxes; brazes; thermal interface materials; sputtering targets; indium, gallium, germanium, and tin metals and inorganic compounds; and NanoFoil®. Founded in 1934, the company has global technical support and factories located in China, India, Malaysia, Singapore, South Korea, the United Kingdom, and the USA.
For more information about Indium Corporation, visit www.indium.com or email jhuang@indium.com. You can also follow our experts, From One Engineer To Another® (#FOETA), at www.facebook.com/indium or @IndiumCorp.