Indium Corporation announces that Tim Jensen has been named the Senior Product Manager for Engineered Solders.
Jensen is responsible for Indium Corporation's most diverse product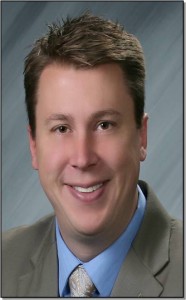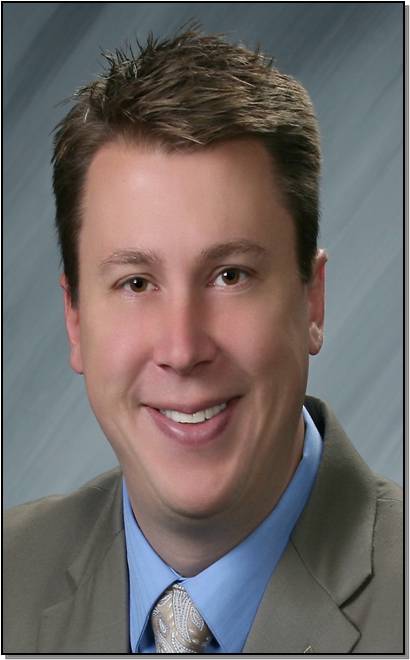 group, which includes solder preforms, wire, ribbon, and foil, as well as thermal interface materials. He is responsible for the overall success of the product line, including sales volume, profitability, the range of products, and Indium Corporation's strategic approach to the market. He is based at Indium Corporation's facility in Clinton, N.Y.
Jensen joined Indium Corporation in 1997 and has held a number of positions, including senior technical support engineer, Pb-free programs manager, and, most recently, product manager for PCB assembly materials.
Jensen earned his bachelor's degree in chemical engineering from Clarkson University and is currently pursuing his MBA at Syracuse University.
Indium Corporation is a premier materials manufacturer and supplier to the global electronics, semiconductor, solar, thin-film, and thermal management markets. Products include solders and fluxes; brazes; thermal interface materials; sputtering targets; indium, gallium, germanium, and tin metals and inorganic compounds; and NanoFoil®. Founded in 1934, Indium has global technical support and factories located in China, Singapore, South Korea, the United Kingdom, and the USA.