Indium Corporation has released a new high-reliability alloy with enhanced thermal cycling performance specially formulated for harsh environments.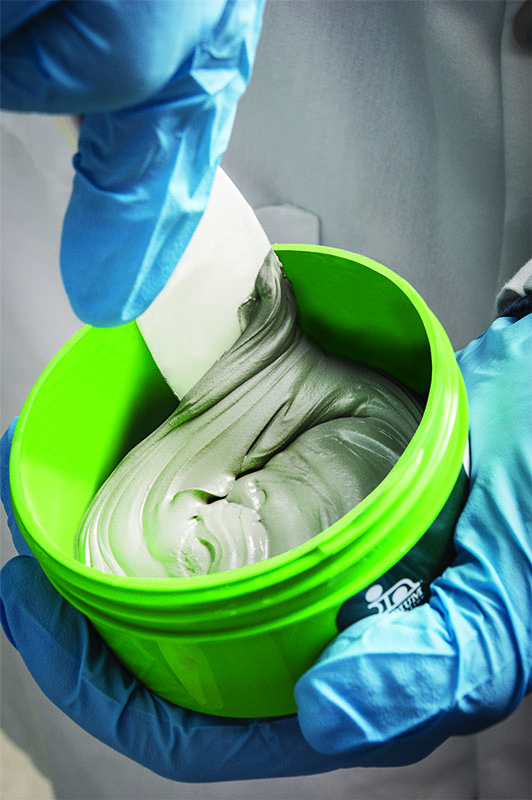 Indalloy®292 is an innovative alloy engineered to provide advanced lifetime reliability to industries requiring high-performance and to address the increased temperatures in many automotive applications. Indalloy®292 offers:
Superior performance in harsh thermal cycling conditions from
-40 to 150°C
Excellent chip resistor thermal cycling performance with zero failures for over 3,000 cycles
Excellent ball grid array (BGA) thermal cycling performance with characteristic lifetimes 2X that of other leading high-reliability solders
Enhanced thermal cycling reliability on Cu OSP, ImSn, and other standard PCB surface finishes
Lifetime high shear strength
Low solder joint cracking
Indalloy®292 also offers outstanding printability, stability, and enhanced SIR performance when paired with Indium8.9HF Solder Paste.
Indium8.9HF Solder Paste is an industry-proven solder paste series that delivers no-clean, halogen-free solutions designed to produce low-voiding, enhance electrical reliability, and improve stability during the printing process for high-reliability automotive electronics.
For more information about Indium Corporation's high-reliability alloy products, visit www.indium.com/solder-alloys.
Indium Corporation is a premier materials refiner, smelter, manufacturer, and supplier to the global electronics, semiconductor, thin-film, and thermal management markets. Products include solders and fluxes; brazes; thermal interface materials; sputtering targets; indium, gallium, germanium, and tin metals and inorganic compounds; and NanoFoil®. Founded in 1934, the company has global technical support and factories located in China, India, Malaysia, Singapore, South Korea, the United Kingdom, and the USA.
For more information about Indium Corporation, visit www.indium.com or email jhuang@indium.com. You can also follow our experts, From One Engineer To Another® (#FOETA), at www.facebook.com/indium or @IndiumCorp.