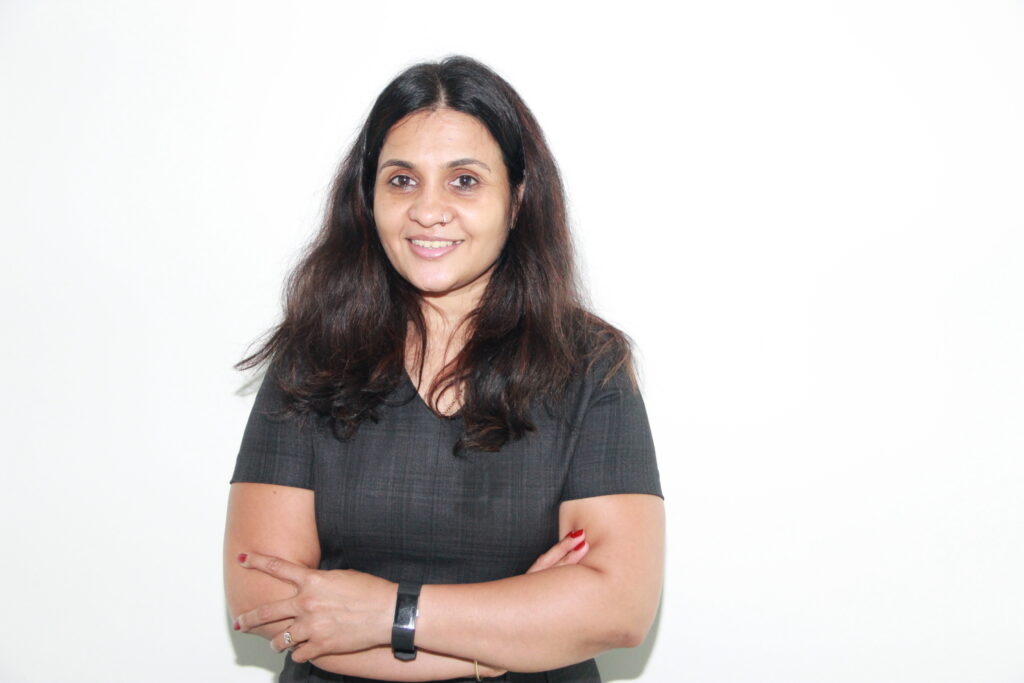 International Women's Day Special talk with Puneetha Mukherjee, Lead Principal Engineer, Infineon Technologies India
About your Journey
I am currently responsible for delivering safe and secure software for Infineon Microcontrollers. I hold a Masters degree from BITS Pilani in Software Systems. I started my career in the year 2000, and joined Infineon in 2008. All through my career, I have been in a technical role and have enjoyed immensely the learning of new technologies. During this time, I have had the opportunity to author several technical papers and application notes, and also hold patent awards in the automotive embedded domain. I am also the lead for Infineon's annual tech Symposium in India. On the personal front, I have enjoyed keeping fit and have been recently recognised as a fitness icon for a leading brand. I enjoy spending my leisure time reading about technology and fitness.
How do you achieve work life balance?
Work life balance is so important for every working professional. I follow some of my own mantras to maintain balance in my life:
I follow the policy of setting aside some dedicated time for my hobby each day; and I try to finish it before I start with my work . This way I never miss my 'me time'.
I choose projects at work which I find interesting and this helps vastly to improve my frame of mind even when at work, because I enjoy it equally.
I also prioritize my health by including fitness and health activities in my daily routine.
Over time, I have learnt to say 'no' so I can prioritize better at work.
I make a physical note of my daily work tasks and stick to it diligently. This helps to make me feel more accomplished and effective at the end of the day, and reduces my overall stress.
Last but not the least, I make sure to include some time for my family every day, spend it on some joint activity post work, which adds quality to my daily routine and keeps me destressed.
What would you say are the main challenges facing women at present in India?
There is no fun in life without challenges and as a woman, we face new challenges every day. For me, some of the key challenges as a working woman have been –
Focusing on kids' education and balancing time for Parents needing more attention due to old age
Tough competition in male dominated industry like Automotive software
Where do you want to see yourself in next 5 years?
Like many others, I of course would like to grow as a professional into the next level in my career. But moreover, I see myself taking up a teaching role and becoming an industry expert who can facilitate more university students to join and make a successful career in the technology industry.
What would you change about the world for women if you could?
In a world dominated by external factors of appreciation like social media, I would like every woman to develop a strong intrinsic confidence and belief that she is strong and can achieve anything she wishes to.