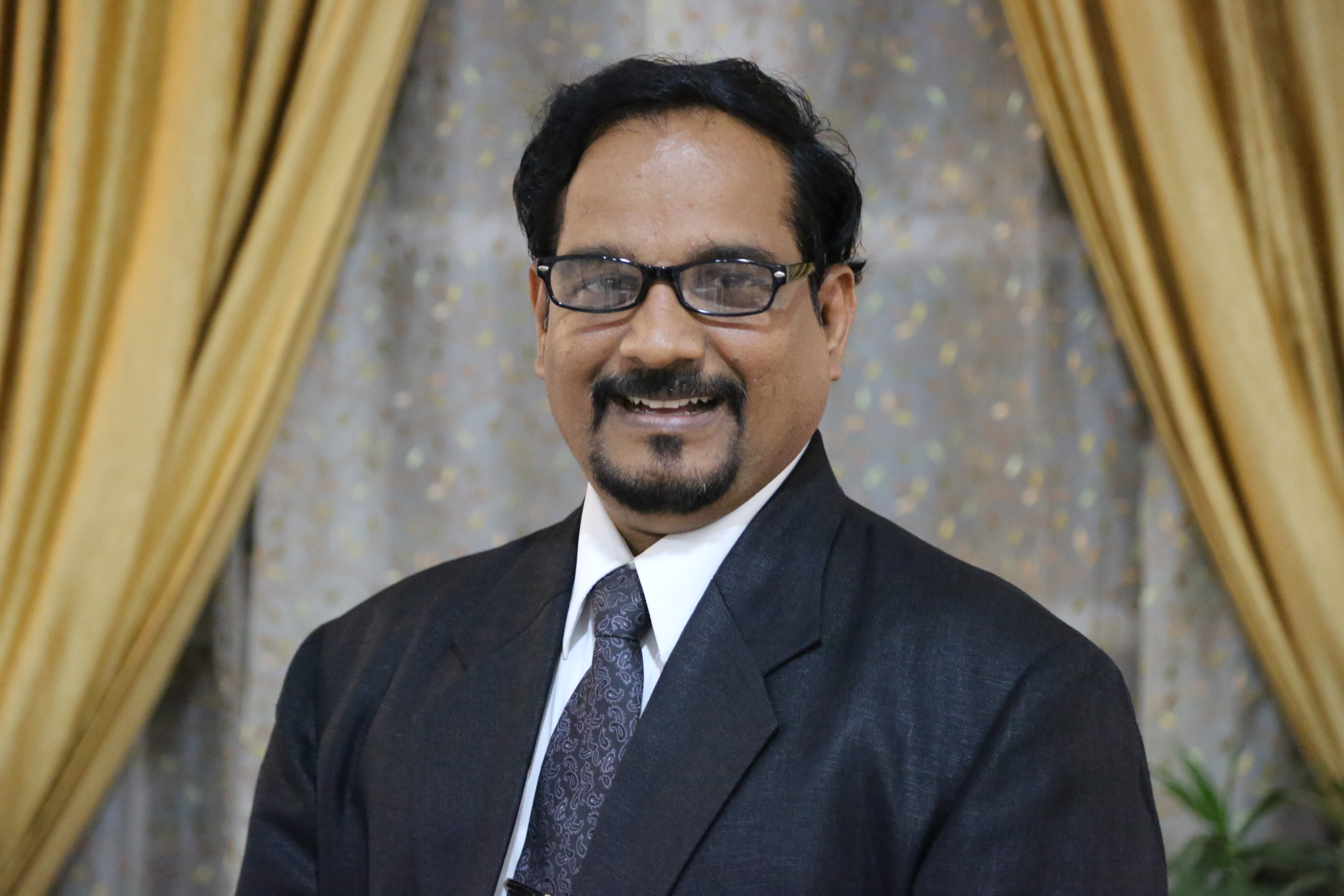 Tell us about your achievements and growth story in 2019?
In spite of Slow down, Trade war we are able to reach our Sales Targets. This is HONGFA's biggest achievement not only Hongfa India & Hongfa Globally also reached their SALES Target.
What are your predictions for 2020?
2020 will be very tough & challenging year for business Growth.
What are the new applications you would like to focus in 2020?
Hongfa focus on Power Electronics, Auto Motive, RF Connectors, Film Capacitors, Telecom , Smart Power & Building Automation in 2020.
Which of your products and solutions find better marketplace in India?
Hongfa already has a strong presence and widely known brand in the relays & HONGFA Products Viz : Power , Automotive, Telecom ,Lighting, Security Systems & Home appliance got good business place in India  & we are planning to focus more on Low voltage devices,
Can you please talk about innovations in today's relay products?
Innovations in today's relay products are.
Smaller size ( Miniature ) and Lower height to save space (it is particularly important in smart socket or panel switch application)
Lower power consumption to save energy ( home appliance/White goods/Ups/Invertors & Voltage Stabilizers )
Higher switching capacity
Anti explosion and fire retardant performance (for security issues)
 Tell us about your production capabilities and R&D activities.
Hongfa production Capacity is 2 BN Relays.  HONGFA is constantly splurging in R&D for bringing out new design which is cost effective and flaunts longer life.  There are some new design developments such as miniaturization, related to Power Sector, Automotive, smart metering, Solar & LED lighting. The new design is expected to give technically better results in compare to existing also pricing advantage. The products are under final testing level and the results are awaited in a couple of weeks time.
What are your views on Indian component manufacturers?
Components made in India are expensive than brands well known across the globe. There are USA & European makers that are popular & sell products at lower than Indian manufacturers. If you buy/Import from Chinese or Taiwanese you can get it very competitive prices due to mass production.
What do you do for brand building in India?
The customers are well aware of HONGFA products and wide range and quality. Besides advertising to create brand awareness, we build credibility for our brand and wide range of products by sharing our knowledge and time. At Hongfa, we strongly believe in nurturing the future pillars of industry and in sharing our knowledge with the community. We actively share our technological knowhow by participating in exhibitions and through print publications.
Are your products RoHS & REACH complaint? What is the important of it?
Yes, Hongfa products are RoHS & REACH complaint. The directive on the restriction of the use of a certain hazardous substances in Electrical & Electronic equipment commonly referred to as the restriction of Hazardous substances directive or RoHS was adopted in Feb 2003 by the EU. Now all most all countries adopted this. RoHS & REACH are often referred to as the lead free directive , but it restricts the use of the following seven substances.
( 1 ) Lead ( Pb ) ( 2 ) Mercury ( Hg ) ( 3 ) Cadmium ( Cd ) ( 4 ) Hexavalent  Chromium ( Cr6+) ( 5 ) Polybrominated Biphenyls ( PBB ) ( 6 ) Polybrominated diphenyl ether ( PBDE ) ( 7 ) Acrylamide.
It aims of removing hazardous substances from Electronic Components/Equipments RoHS currently covers eight different product categories and six chemical substances, Although this list is expected to grow. RoHS is the beyond the hype stage & is spreaded to countries Viz : CHINA, EUROPE,KOREA,TAIWAN, INDIA & AUSTRALIA Etc.In fact today RoHS complaint products gained excellent market share. In fact RoHS is getting enhanced by the new regulation REACH ( Registration, Evaluation, Authorization & restriction of Chemicals ) With more restriction on environmental polluting Chemicals and compounds.
How do you rate Electronics Maker magazine and what are your suggestions
EM is a comprehensive magazine providing the finest perspective of the electronic industry in India and overseas.  Over the past decade EM has kept the most innovative approach towards dissemination of information and has always added new dimensions to the media activities for promoting Indian electronic industry as a brand. Today EM has been widely acclaimed by the government and the industry circles. I thank you EM for giving HONGFA a platform to speak to a Wider audience & I wish you  all success on behalf of HONGFA.