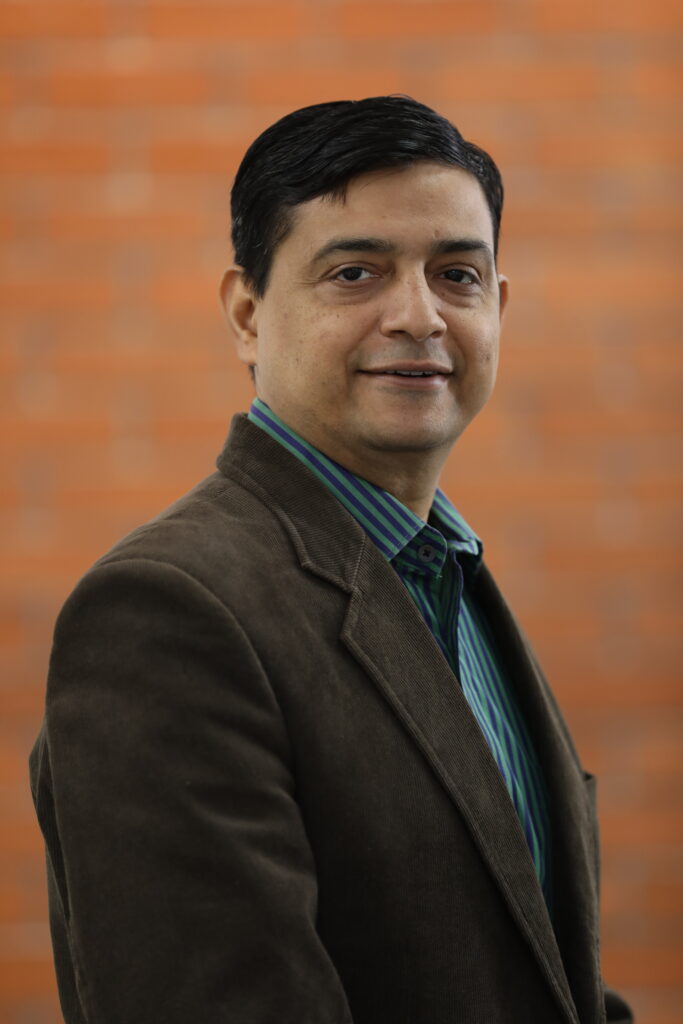 Honeywell India, an integrated automation and sustainability solutions provider, is developing technologies that help large and small organisations achieve their environmental, social and governance (ESG) goals. The company offers a portfolio of futuristic technologies to help businesses to reduce GHG (greenhouse gas) emissions, save energy, measure and reduce carbon impact, and support the adoption of renewable energy sources.
In a recent media interaction at Honeywell Technology Solutions, Gurugram, Deepak Bisht, Director, Honeywell India Technology Centre (HITC) talks about Honeywell sustainability goals, product innovations to bring sustainability and company's global success story.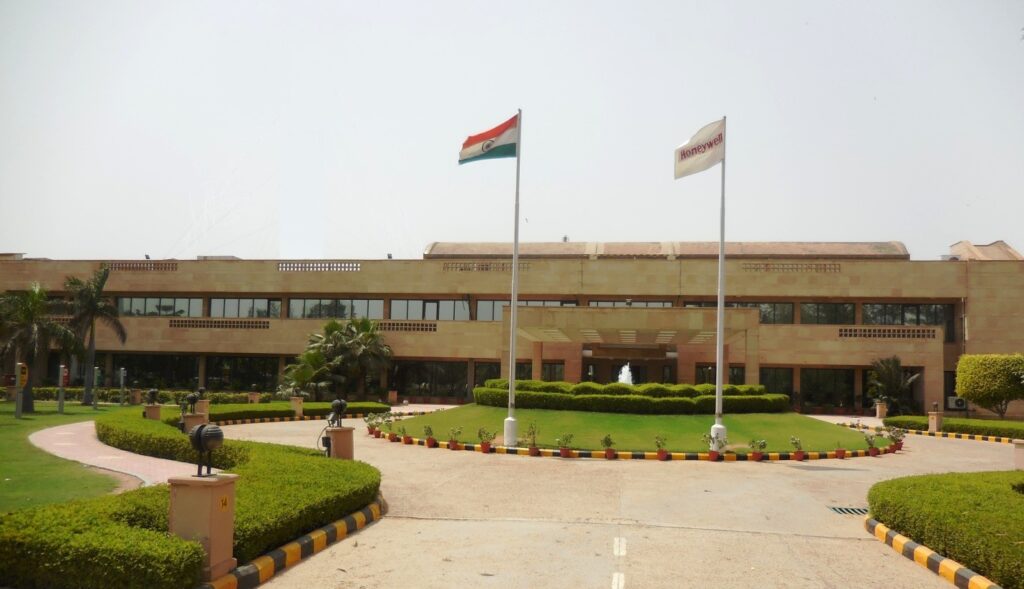 Sustainability Goals
At Honeywell, we are innovating to solve the world's toughest ESG challenges. From our industrial roots, to becoming the premier software industrial, to leading in the energy transition, Honeywell's ability to achieve ambitious, transformative objectives is rooted in our strong ESG practices. Honeywell has demonstrated a dedicated commitment to drive the transformation to a sustainable future.
We're dedicated to driving the transformation to a sustainable future and we're well on our way to delivering on our commitment to make all our facilities and operations carbon neutral by 2035. Our sustainable technology is already out in the world making an impact.
60% of our Research and Development Budget is invested in Sustainability research with a focus on bringing technologies that can protect the environment and prevent climate change. Our Honeywell Technology Centre in Gurugram is focused on refining technologies, petrochemical production, and biofuels. It is a key contributor in developing sustainable solutions like Ethanol to Jet and Diesel, Carbon Capture technology, low global warming potential (GWP) refrigerants, blowing agents like Solstices that has a staggering 99.9% lower GWPthan HFCs, and Battery Energy Management and Storage solutions to enable the transition to renewables and offering to enable plastic circularity to reduce plastic from going into landfills.
Additionally, we are actively working towards reducing our carbon footprint and contributing to a healthier planet by continuously implementing over 6,100 sustainability projects since 2010. We are well on our path to being carbon neutral by 2035. Honeywell Technology Solutions are powering innovation that has the potential to positively impact the planet.
Honeywell Innovations drive Aviation Sustainability
For more than 110 years, brilliant minds at Honeywell have been finding ways to make flying safer, more comfortable and more efficient. Our latest undertaking is helping the global aviation industry shrink its environmental footprint with innovative solutions that improve fuel efficiency, reduce CO2 emissions and push new boundaries with game-changing technology breakthroughs.
Honeywell is uniquely positioned to make an impact at a global level, with production and development programs spanning a wide range of planet-positive technologies. Examples include class-leading, fuel-efficient gas turbine propulsion engines and auxiliary power units (APUs), electric power-generation and distribution systems, fuel cells, electric propulsion systems, and sustainable aviation fuels.
In fact, Honeywell probably touches more factors in the aviation-sustainability equation than any other company you can name.
We recognize the need for both incremental and breakthrough improvements as we work with our customers, partners and suppliers to serve the large installed base of aircraft and address emerging architectures – including new generations of electric and hybrid-electric aircraft.
Following is an overview of some of our key sustainability initiatives.
Sustainable Aviation Fuel
Honeywell is making progress along two dimensions when it comes to helping the aviation industry reduce its reliance on conventional fuels and use more sustainable aviation fuel (SAF).Sustainable aviation fuel (SAF), an alternative to conventional, petroleum-based jet fuel produced by Honeywell UOP's EcofiningTM technology, can reduce greenhouse gas (GHG) emissions by up to 80%on a life-cycle emissions basis.
Honeywell has additionally introduced a novel Ethanol-to-Jet Fuel (ETJ) processing technology that enables producers to convert corn-based, cellulosic-based, or sugar-based ethanol into SAF.
Through the adoption of sustainable aviation fuels and the implementation of ETJ processing technology, Honeywell is contributing to a reduction in its carbon footprint as well as combating climate change. The advancements mark a significant step toward a greener future for air travel, ensuring a more sustainable and environmentally friendly industry.
Hydrogen Fuel Cells
While sustainable aviation fuel is a critical element to help decarbonize the transport sector, other technologies are essential to reach the goal of reducing carbon emissions. Hydrogen can be used to generate power for all-electric and hybrid-electric propulsion systems and auxiliary power units, with water as the only byproduct.
Honeywell has a decades-long history of innovation in power generation for all kinds of aerospace and defense applications, which was further strengthened by the 2020 acquisition of Ballard Unmanned Systems, a global leader in fuel cell technologies for unmanned aerial vehicles (UAVs).
Honeywell hydrogen fuel cells are available to help UAVs accomplish missions far beyond the capabilities of drones powered by batteries or gasoline engines.
SOLSTICE
Solstice technology helps customers lower their greenhouse gas emissions and improve energy efficiency without sacrificing end-product performance, and it is used in various applications, including refrigerants for supermarkets, air conditioning for cars and trucks, blowing agents for insulation, propellants for personal and household care, and solvents for cleaning solutions.
Using Solstice® products has helped avoid the release of more than 295 million metric tons of carbon dioxide into the atmosphere so far, equivalent to the potential emissions from the energy used by more than 26 million homes for one year.