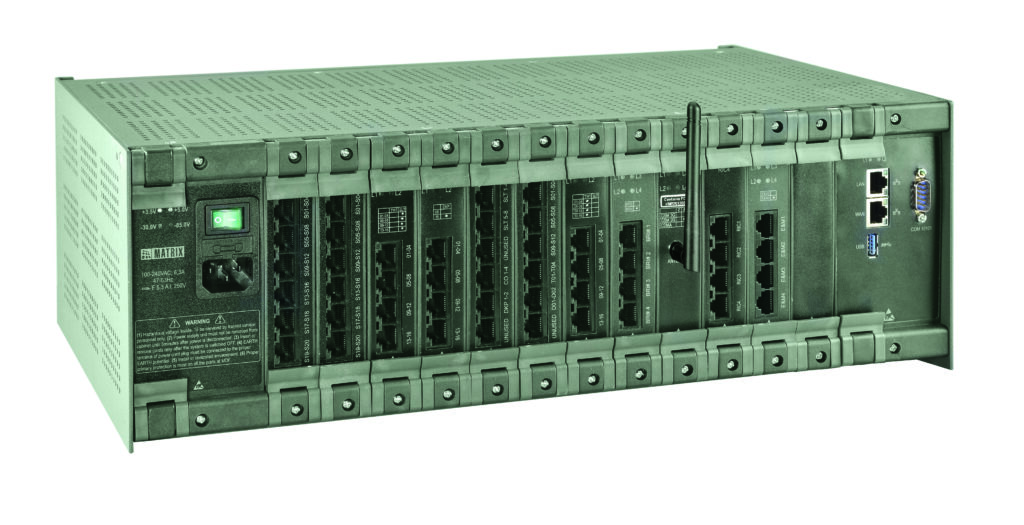 Company Profile
Domino's Pizza is the largest and fastest growing food service company in India with a network of 850+ restaurants in more than 200 cities. The Pizza delivery expert is the market leader in the organized pizza market with 70% market share in India. With its most famous half an hour delivery strive, Domino's Pizza marks the importance of communication and time growing towards its vision of exceptional people on a mission to be the best pizza delivery company in the world.
Challenges
Today's retail supply chain executives are moving more products farther and faster than ever before. Communication is a critical parameter when it comes to the Pizza industry as it directly affects, delivery on time, order noting, supply chain relationship and most importantly food management process. In the era of fast life, demanding consumers putting pressure on the supply chain process, Domino's Pizza required all its branches to work in synchronization managing food delivery on time. The major challenge was to connect multiple branch offices with headquarters for day-to-day communication. Following it, Domino's Pizza also required 30+ lines as a trunking solution for voice calling at all the branch offices with minimum infrastructure cost.
Products And Solutions Offered:
Matrix and its channel partner Sun Line Communications Systems worked together and provided an IP enabled PBX solution – ETERNITY GE for all multi-site telephony needs of Domino's Pizza.
ETERNITY GE
ETERNITY GE is an advanced communication system offering convenient features and flexible functionalities in line with the changing needs of organizations. The reliable architecture and easy to use platform delivers the unmatched performance to meet the needs of controlling costs and managing operational expenses. ETERNITY GE supports any combination of TDM, IP, GSM PRI trunks and subscribers along with networking of multiple systems across locations.
Peer-to-Peer connectivity over IP between IP-PBX at HO and 15+ ETERNITY GE located in branch offices for seamless connectivity.
With installation of 15+ ETERNITY GE at branch offices, Matrix connected all the locations with head office over IP to provide seamless integration all over India for Domino's employees for quick connectivity.
Branch-to-branch intercom over IP telephony
With IP telephony, Domino's Pizza saves telecom costs by any call placed between head office and branch offices. IP telephony feature of Eternity GE provides simple 3-digit dialing, call transfer, conference, voice mail access and other call management features for inter-branch communications
High scalability offered with PRI trunks
With the requirement of 30+ trunks at every branch location for voice calling, PRI acts as a perfect network to not only save telephony cost but also saves cabling cost as 30 channels are offered on a single line.
Control with Centralized Management of IP-PBX System
With the web based Remote Management feature, all the systems can be centrally managed by the IT administrators from a single location without visiting any branch offices.
Delivered on-the-move mobility for Admin and IT staff
Innovative SPARS M2S – Mobile Softphone application enables supervisors to carry office extensions wherever they go. They can reach each other by simply dialing an extension number or browsing through the corporate directory. Enhanced collaboration with video calling, instant messaging and presence sharing, voice mail features.
Results
Unified Communication for workforce collaboration and better customer responsiveness
Low terminating cost of PRI lines as compared to analog lines for each user
Reduced call traffic as high as 40%
Future-proof solution with scalability for further expansion plans.