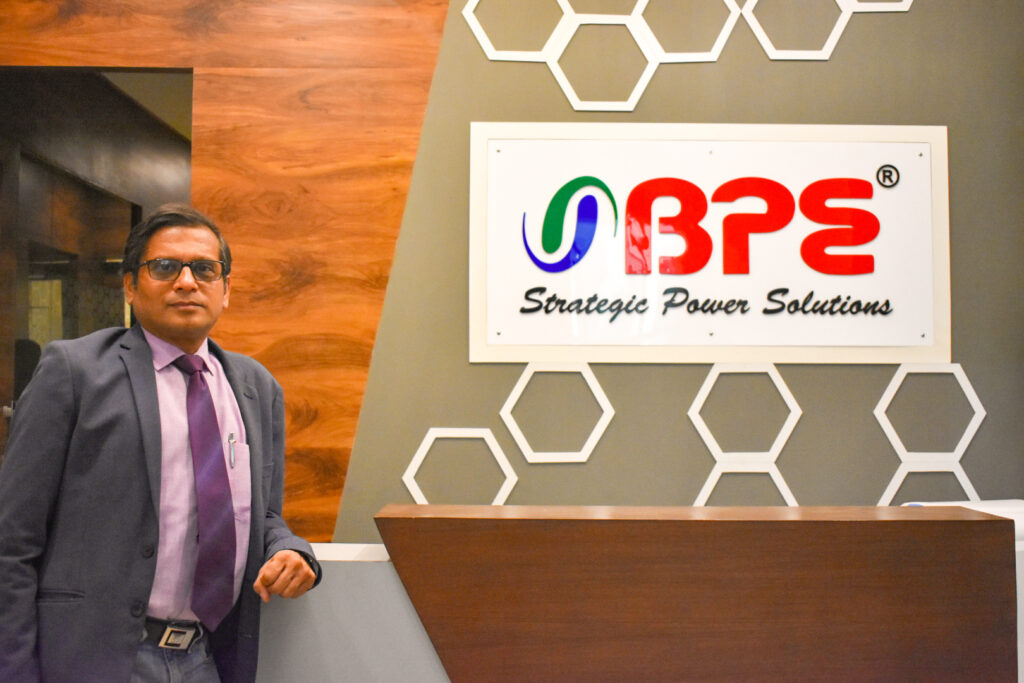 Noida, India – June 02, 2023 – Best Power Equipments (India) Private Limited (BPE), a leading Indian manufacturer of end-to-end strategic power solutions, is excited to announce the expansion of its operations to Dubai, United Arab Emirates. With this, BPE aims to strengthen its position as the industry leader by focusing on innovation and adapting to market changes.
In last few years, BPE has successfully expands its footprint in Singapore, Philippines, Turkey, Malaysia, and other countries.
Mr Amitansu Satpathy, Director of Best Power Equipments, expressed his enthusiasm about the expansion, stating, "We are thrilled to establish our operations in Dubai, a vibrant and dynamic business hub. This expansion allows us to better serve our customers in the UAE and surrounding regions, offering them our cutting-edge power solutions backed by our commitment to quality, innovation, and exceptional service."
Understanding the needs of its diverse customer base, BPE caters to various industries including government, industrial and plant automation, IT/ITES, banking, healthcare, financial institutions, corporate sectors, and small and medium businesses, Data centres. For the past two decades, BPE has been the trusted supplier of Uninterruptible Power Supply (UPS) to numerous multi-crore large-scale projects across India.
BPE is excited to introduce its state-of-the-art Modular UPS systems, ranging from 300kW to 1000kW, parallelable, and scalable up to 8 MW. These cutting-edge solutions, equipped with lithium-ion battery technology, ensure high availability, reliability, and efficiency. BPE's fully integrated and end-to-end uninterruptible power supply solutions are designed to protect enterprise-wide networks, HyperScale data centers, mission-critical systems, and industrial manufacturing processes. With the launch of these advanced Modular UPS systems, BPE further reinforces its commitment to providing mission-critical power solutions that meet the evolving needs of its customers.
Recently, the company bagged 'The Editor's Choice Award' as the most efficient UPS Solutions Brand in 2022 from prestigious publication NCN.