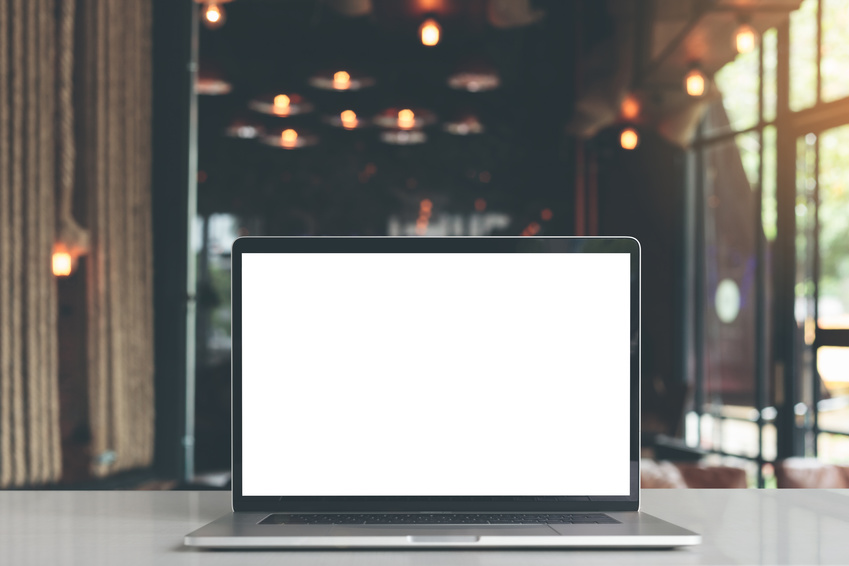 A new AI-based tool in development by the National Institute on Drug Abuse could help to clamp down on illegal opioid sales and other illicit transactions online. The AI is designed to track how digital drug dealers and illegal internet market pharmacies sell opioids through online transactions on social media.
University of California San Diego professor Timothy Mackey, the researcher commissioned by NIDA to build the AI-based tool, says that tracking illegal online sales isn't as simple as a keyword search. In a study of over 600,000 tweets containing the names of several opioid drugs, only 2,000 tweets contained marketing for those substances. If you thought the $189 billion big data industry was worth a lot before, this technology could help its growth continue.
Digital drug dealers don't always use obvious keywords and are also quick to remove their posts, Mackey says. Several accounts that appeared to be online drug sellers included pictures of exercise equipment in their posts. Another common behavior is a misspelling of the drugs' names.
"For a platform like Instagram where we see a lot of drug dealers, it's a number of hashtags associated with different opioid communities, and then it's usually information about how to contact the drug dealer and buy from them," said Mackey.
There are also illegal sellers who misrepresent themselves as internet pharmacies. This is because legitimate internet pharmacies are able to advertise on social media and direct customers to e-commerce platforms. The FDA has been trying to clamp down on illegal internet pharmacies for years.
Fortunately, illegal internet pharmacies have provided enough data for Mackey and his team to develop artificial intelligence software to track them. Artificial intelligence development has advanced significantly in the past year and IT-related jobs are expected to grow by 12% through 2028. Using deep learning and topic-modeling, Mackey and his team of researchers were able to develop software capable of recognizing drug-selling content and new sale-related posts.
The software has so far been able to accurately identify unique posts marketing fentanyl, oxycodone, and oxycontin out of thousands of posts that mention the drugs. Mackey says the software could also be used to find illegal online transactions associated with gun sales, wildlife traffickers, vaping products, and counterfeit luxury products.
However, the AI-based tool poses a concern for over-criminalization of low-level drug sellers. According to drug policy experts, online opioid sales make up only a small portion of opioid sales and the AI tool wouldn't help to reduce the demand for these substances.
Approximately 2 million people suffered from opioid addiction in 2018 and an estimated 130 people die from opioid-related overdoses each day. Between 2010 and 2015, parent substance abuse accounted for 24.5% of child removals from homes.
In an effort to combat the opioid epidemic, nearly every state in the U.S. has filed a lawsuit against the OxyContin maker Purdue Pharma. The U.S. holds more than 45% of the global pharmaceutical market and state lawsuits accuse the privately held pharmaceutical company of downplaying the risks of addiction to OxyContin and exaggerating its benefits.
State prosecutors say Purdue Pharma's marketing practices encouraged doctors to prescribe higher doses of the narcotic to their patients and contributing to the public health crisis. Even using OxyContin long-term can be dangerous and puts patients at greater risk of heart damage. Over 350,000 cardiac arrests occur outside the hospital annually.
That being said, while AI software may be able to help locate illegal opioid sales online, it's unclear whether putting a stop to these sales would make an impact on the nationwide crisis.
"We still don't know to what extent this is a problem or what's the size of it, relative to other kinds of traditional drug supply avenues," said Bryce Pardo, a drug policy researcher at Rand Corporation.
It's possible that Mackey's AI tool could help to find small populations that sell illegal substances online, Pardo says, but it's important to keep in mind that the tool wouldn't be able to find large-scale importers, only sellers at the bottom of the supply chain.