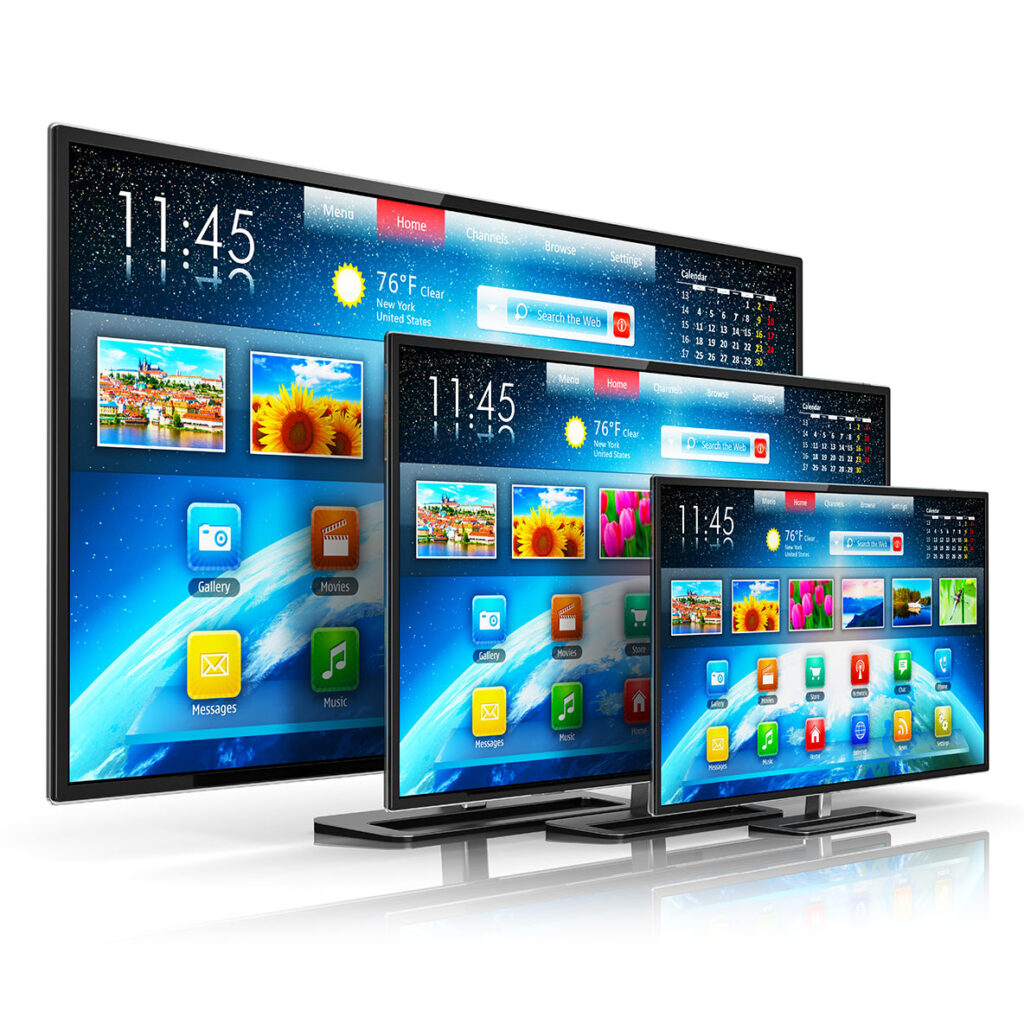 "Government's move to put restrictions on imports of Colour Televisions which was reported at USD 780 Million in 2019-20 has surprised the industry. This decision is clearly indicating that GOI is relentlessly pursuing domestic manufacturing. It is time to herald a new journey in the Indian CTV manufacturing sector leading to acquiring Global-scale manufacturing status for India. ICEA is proud to be associated with this movement to achieve Aatmanirbhar Bharat status in practically every segment of electronics hardware manufacturing activity", said Pankaj Mohindroo, Chairman, ICEA 
New Delhi, 31st July 2020: The industry was surprised by the Government's new decision to restrict the import of Colour TVs clocking up to INR 600-700 crores per month a substantial portion of which was coming from the zero-duty FTA ASEAN countries. The restrictions mandated through the Import licensing regime as per the new GOI notification will stop the unrestricted inflow of finished goods/CBU's. Imports of CBU's in 2019-20 crossed 5000 crores.
"ICEA first took this up with the Government very vigorously. We have sufficient manufacturing capacity in India and therefore imports of CBU's are not necessary. We are losing precious jobs because of unabated imports. We should now as an industry and as a nation rapidly build huge capacities for exports and also build the component industry especially the open cell/display industry. ICEA Is working on a detailed position paper," highlighted Pankaj Mohindroo, Chairman, ICEA. He added that the goods in transit should be cleared without any hindrance.
"It had been a long-standing demand from ICEA to put restrictions on the unabated import of CTVs so that this could lead to encouragement to domestic manufacturing activity in the country. ICEA is fully focussed and committed to establishing India as the World's leading manufacturing destination for each and every category of electronics products which includes CTVs. Not only ICEA is mindful to achieve Atmanirbharata status on meeting the domestic CTV demand but also to support and strengthen the flagship Make in India objective to produce for the world," said Mr. Mohindroo. 
ICEA chairman also highlighted that though this move is considered to be an important step towards encouraging the domestic CTV manufacturing industry to grow, however, at the same time, the Government also needs to consider and adopt industry-focussed and manufacturing focussed policies as key strategic elements as part of this important objective. The corresponding support to the market development and manufacturing activity relating to CTV requires a major revamp. For instance, 28% of GST on this so-called luxury item is a major setback that is restricting the growth of the domestic market off-take.  Consequentially the high GST rate is leading to the growth of the informal/grey market segment and under-invoicing. It is already recommended by ICEA to rationalize to a GST rate of 18%.
The ICEA chairman also highlighted that in view of the continuous nature of manufacturing activity and supply chain commitments relating to existing contracts, it is recommended that the Government should issue stock and sales licensing model for goods already in transit and commitments already made for firm contacts. As per the current estimations, approx. INR 500-600 crores worth of goods may be stuck in various ports and consignments currently in high seas which can lead to piling up of goods in transit. Therefore, these import restrictions should only apply for future imports after the clearance of goods in transits.
"ICEA is duty-bound to replicate the mammoth success witnessed in the mobile handset and its components manufacturing sector in various electronics hardware verticals including CTVs. ICEA's emboldened vision to establish USD One Trillion Electronics Hardware manufacturing Eco-system in India by 2030-31 as part of our undiluted focus and commitments for Make in India and Aatmanirbhar Bharat. ICEA fully understands and believes that in the post-COVID manufacturing reorientation India can emerge to be the preferred manufacturing destination for CTVs and its major components including Open Cells which contribute nearly 70% of the BOM cost", added Mr. Mohindroo.