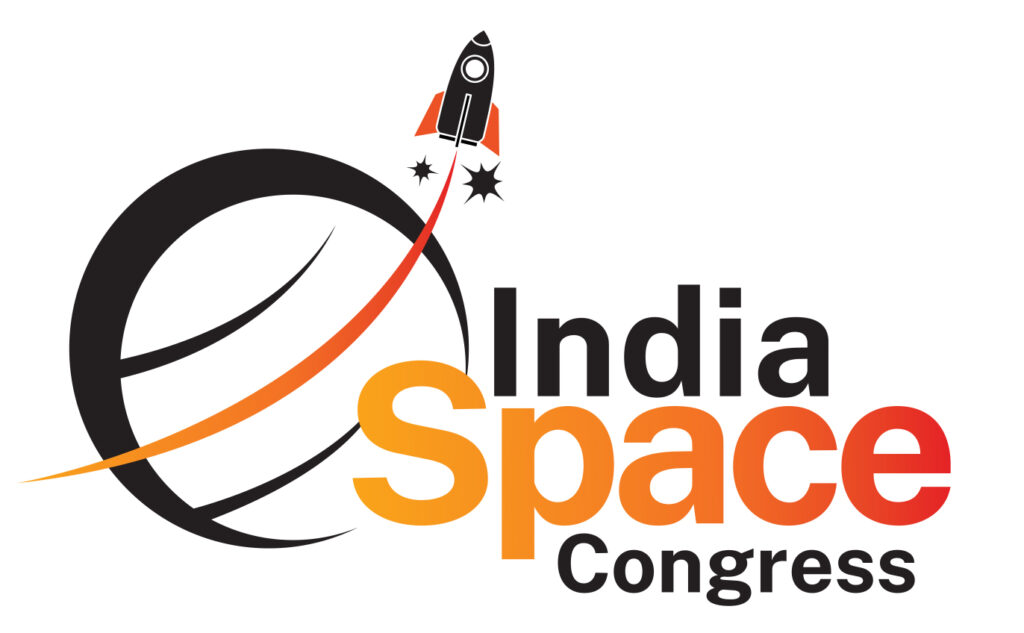 The 5 selected of SpaceTech startups pitched their ideas to industry leaders and investors at the session 'Pitch Right for Skyrocketing Start-ups' at the India Space Congress. The startups presented innovative ideas to the jury which included venture capitalists and investors. Microsoft has extended Founders Hub benefits to the 15 shortlisted start-ups. As part of the Founders hub program the 5 selected start-ups can avail up to $150,000 worth of free Azure credits.
The 5 startups that have been selected are Astrogate Labs, Blue Sky Analytics, Vellon Space, Delta-V Robotics and Genex Space. Astrogate Labs is working on inter satellite laser link while Blue Sky Labs is into crunching satellite data to provide insightful data on climate intelligence. Vellon Space is into launch platform for customers to space and non-space. Delta-V Robotics is into software-based twin satellite programme and Genex Space has created an aerospace education hub for space education. The jury members include Vinod Kumar of IN-SPACe, Vivek Virmani, CEO-iDEX, Benjamin Zeituon of Starburst Ventures, Rahul Seth of Antler and Raghu Das of E2MC.
At the session, Aniara Space & SIA-India announced the launch of a platform for a Cohort Programme where startups will be mentored and supported including the 5 spacetech startups. The startups will be mentored by iDEX, DRDO, Microsoft, Aniara Space and Bharucha Partners, among others
The India Space Congress 2022 is supported by ISRO, In-SPACe, NCIL, Dept of telecommunications, Dept of Space and NITI Aayog.