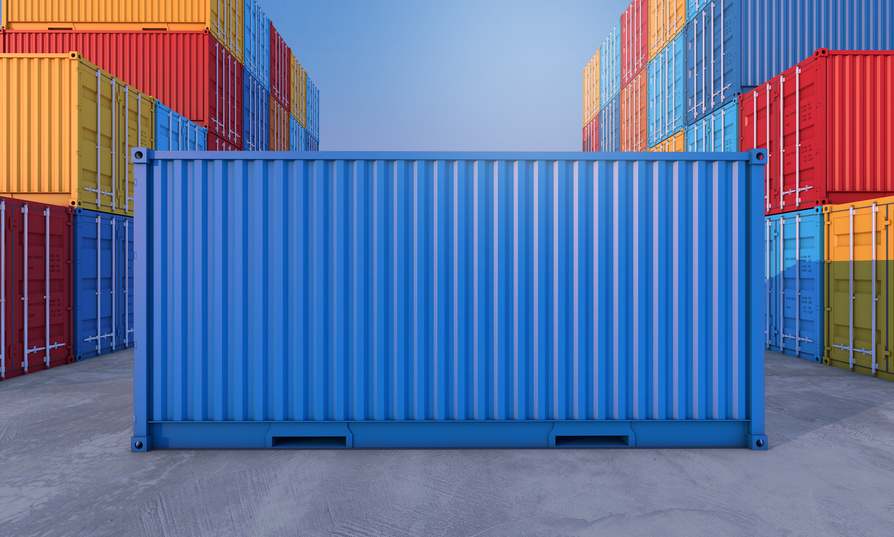 When it comes to recycling, everyone knows the saying: reduce, reuse, and recycle. Some people, however, are taking this philosophy to new heights by using recycled and reused materials in construction. One of the biggest trends in repurposed construction materials: shipping containers. These sturdy steel structures have an average 25-year lifespan, making them ideal for a wide variety of building projects.
You've heard of steel shipping containers being used to build tiny homes and sustainable housing, but that's just one way to put these containers to use. Container housing can be extremely affordable. Studies show that the average amount it takes to sell a house in the U.S. is $15,200 — but you could purchase a container home for much less.Here's how creative builders are giving shipping containers a second life.
Restaurants: Combining the food truck trend with an environmental twist, restaurant-owners and chefs are setting up shop in repurposed shipping containers everywhere. Their easily portable nature makes them a great fit for someone looking to take their business on the road without having it on wheels 24/7.
Pools: Above-ground pools can often be unsightly on a lawn or yard and can even reduce property value. However, these fashionable pools styled from repurposed shipping containers can be a stylish addition to your home. The size of these containers makes them perfect for a family pool without being too intrusive a presence on your yard. The water-tight containers only need some small adjustments to become a perfect pool for those hot summer days.
Schools: The size of most shipping containers makes them perfect for a small classroom. Several education non-profits have been converting shipping containers into classrooms for under-developed areas of the world, helping young children everywhere access education. Additionally, there are even larger schools that are making use of this interesting resource; several shipping containers stacked together makes for a fascinating and eco-friendly learning environment.
Emergency Health Clinics: Shipping containers can be fitted with a wide variety of equipment, including medical. They can be turned into the perfect temporary hospitals and clinics in crisis situations; they're certainly an improvement in many ways on the standard ambulance.
Shipping containers can be reused in a wide variety of ways, with some people even fashioning them into homes. Regardless of how they're reused, these sturdy containers are perfect for many different types of structures, and reusing them is great for the environment.