Distributed by Priya Ltd. in India, VXL Instruments Ltd. is a market leader in Thin Clients and VXL Software Solutions Pvt. Ltd. specializes in software solutions – digital display/signage solutions and Unified Endpoint Management solutions. In an interview with Mr. Aditya Bhuwania, Vice President – VXL Software, an Indian MNC gives more insights about the company products and technology and future plans.
• Mr. Aditya, can you give us a short summary of VXL and what are the kind of advanced Technology does it provide?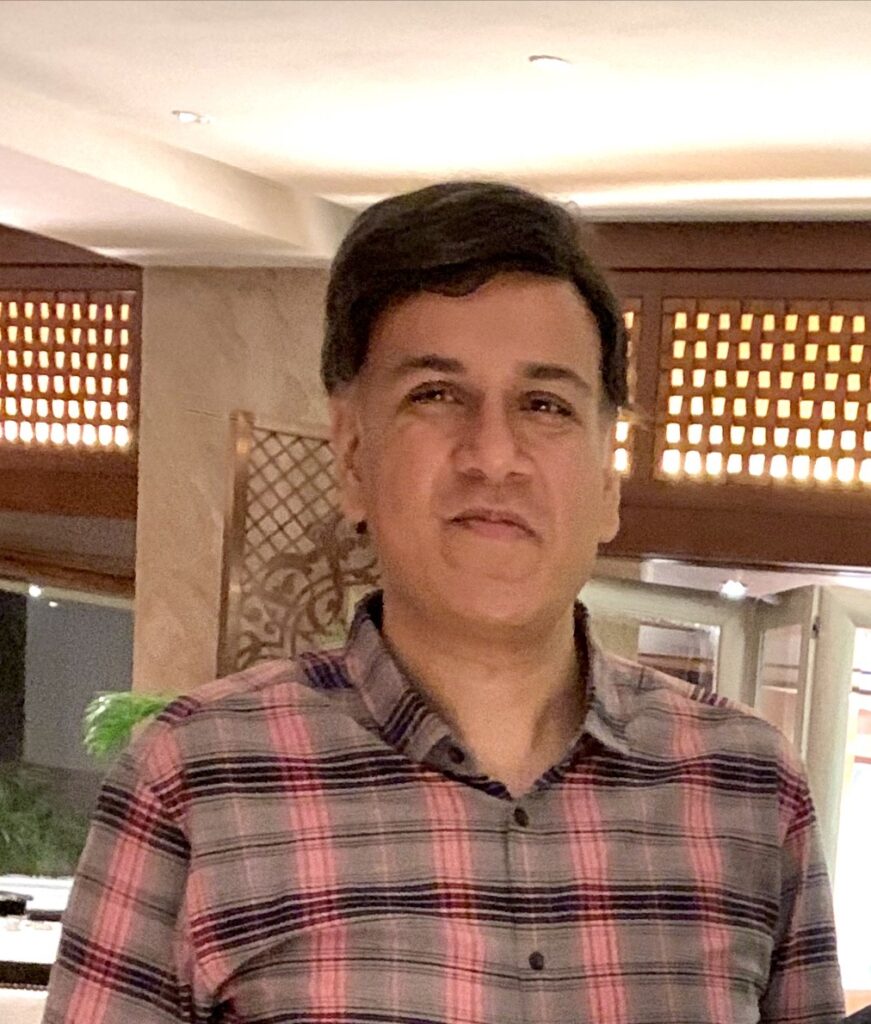 VXL Instruments over a period of time has turned out to be the leader in High Performing Thin Client products and related software solutions like customized OS and enterprise level Device Management solution – Fusion UDM Professional. Over the last couple of years, we have added new products to our stable – these being firstly Fusion UEM, which is a complete Universal Endpoint Management product, and can be used to manage Android, iOS, Windows desktop and Windows Server based devices. Another product is the Illumineye Digital Signage solution – which is and end-to-end solution including Creator, Scheduler and Player. All the end user would need to add is a Display. Our products are respected not only in India but also across the globe, and they have been a perfect complement to solutions provided by our partners such as Lenovo.
• What do you think about the increasing demand of Thin Clients especially in India? Is it just because of government supporting the Entrepreneurships or also, some other reasons?
The demand for thin clients has been increasing steadily in India for the last few years due to the increasing use of VDI – virtualized desktops. The government has been supportive of thin clients, with several of their departments continuously moving towards this over the last few years. Security and TCO are two of the most important reasons for the increase in the adoption of thin clients in corporates. There is no data stored on the thin client, hence the chances of data leaks or damage from malware/virus attacks are much lower in this case. Besides this, the thin clients consume less electricity and are thus more eco-friendly as compared to a PC.
• As VXL is a 40 year old company, what was the reason that drove it to step into the technological sector even though that time tech wasn't at its peak in India?
VXL has always been a leader in this space, when we started with dumb terminals, and terminal servers, and progression or moving to Thin Clients in 2004 was natural. Although it was difficult to educate the users about the advantages of thin clients in the initial phase but we persisted, and now we have become an established player in this space not only in India but across the globe.
• What were the major barriers you faced while expanding the company at that time when liberalisation was just setting up its footprints in India?
The duties were still pretty high, this made the pricing challenging for our products, because the Indian businesses were not spending much on IT at the time, and the high prices did not make it easy for adoption of IT into businesses.
The Indian companies still favored the more known international brands, and it was a big challenge for us to convince our customers that VXL was a market leader, and that our products could compete well with these brands in terms of functionality and quality.
• What are your further plans towards the growth of VXL?
Although business is affected currently, we do expect this to start picking up once restrictions are removed and businesses start operating again. We would be able to forecast the business and our growth strategy, once the market stabilizes.
• Being an end consumer product manufacturer why don't you turn up to be directly a B2C firm rather than B2B2C?
VXL's products are not used by consumers. All of our products – thin clients and the software solutions are used by organizations in various verticals such as corporates, finance, retail, healthcare, education, government etc.
• What is your view on employees wanting to work in a more professional way and how can your company's High-Performing Thin Client can contribute in it?
The benefits of thin clients are simplication of the desktop, as the only applications present are those required by the organization. Thin clients are highly secure as well, which prevents any downtime due to virus/malware attacks. Additionally, even in case of hardware defects, it is very quick to get the employees back up and running since a replacement device can be set up in minutes because all of the data and applications are on the server, so very little needs to be installed on the Thin Client.
• What is your take on today's Start-Ups and Young Entrepreneur who wants to set their footprints across the globe, what advice would you give them as you had played a major role in expanding VXL as an Indian MNCs at the early stage of economy?
It's very important for one to understand the market and its scope towards the segment you want to explore. The game is all about proper intelligence and GTM strategy for the targeted market. If you are considering to expand globally, you need to be agile to change course at a short notice.
The market and competition can be quite aggressive, so one needs to ensure that the core product and messaging reaches the target audience and can be presented with certain USPs. The global scenario can at times be un-predictable, and an occurrence of a situation in one part of the globe can have its effects in other parts – Covid-19 is the perfect example. Businesses need to have contingency plans, as it is very difficult to predict the market conditions.