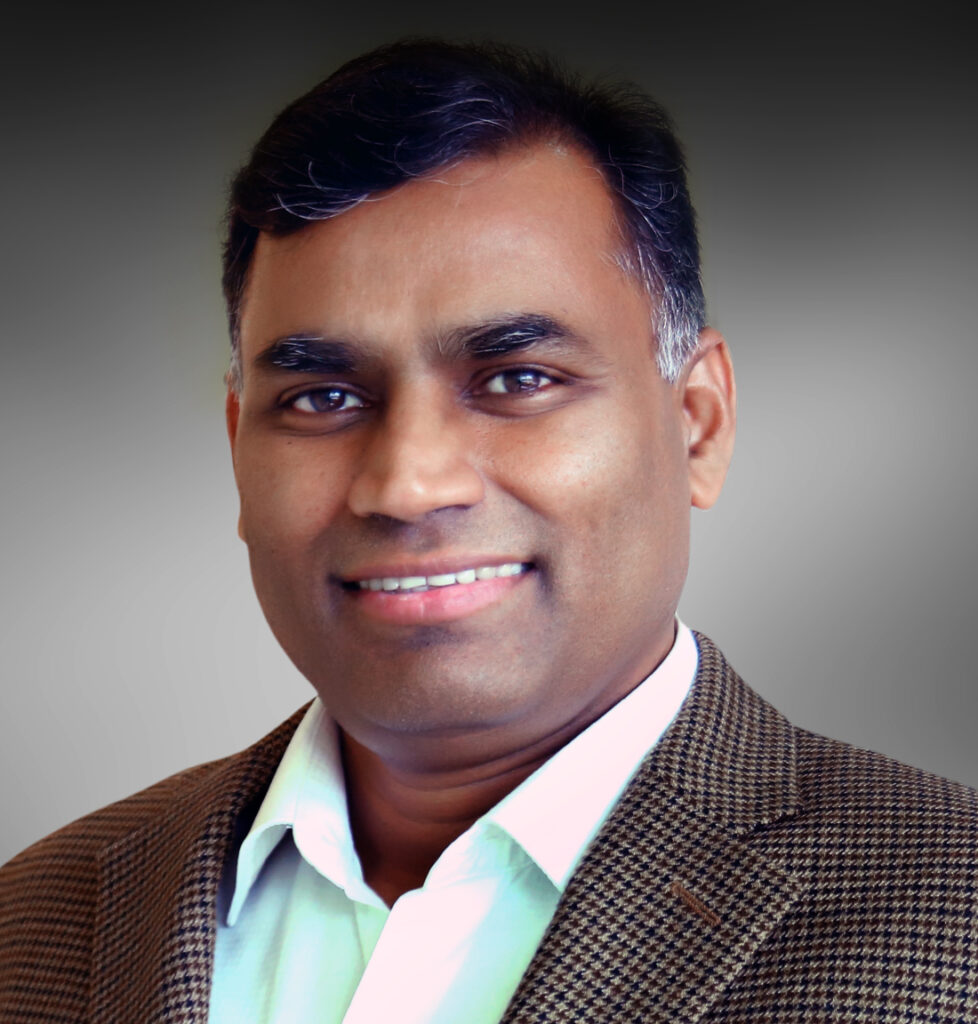 Analog Devices, a leading global high-performance analog technology company announced a series of actions to support the global response to the coronavirus pandemic by expediting production of its healthcare technologies and helping research centers by donating funds.
In this interview with Mr Sai Krishna Mopuri, Managing Director, Analog Devices talks about how they are dealing with this situation and company contribution to fight this pandemic.
How have you been affected by the current challenging situation with Coronavirus?
It's very hard to make any forecasts now, as the whole situation is still evolving, but how do you think the industry will overcome this period?
The COVID-19 pandemic continues to have an unprecedented impact around the world. The economic and social effects caused by COVID-19 are currently creating supply chain disruption and uncertainty around future demand.
Though these are challenging time for most of the business, every cloud has a silver lining and this situation might also pave the path for an all-new bunch of opportunities. As innovation is the key driver for any business, there are many potential innovative business ideas that might flourish in a post-pandemic world. Lastly one great conclusion to begin with- The world is more connected than ever. We truly live in a global world and the idea of "think global, act local" should be construed more as "think global, act global
What are your steps to protect your employees from this pandemic situation?
During this rapidly evolving situation, our top priority is the health and safety of our employees and the communities in which we operate. As an organization we are stepping up to combat the COVID-19 pandemic by partnering with our customers and world-class healthcare organizations to deploy our innovative healthcare diagnostics solutions. We remain steadfastly committed to supporting our customers, suppliers, and partners to the best of our ability in this unprecedented environment
 What are your activities to support customers in this challenging environment?
While customer demand in the quarter has been resilient, it has become increasingly difficult to quantify and forecast the business impact of COVID-19. To address the increased needs of our customers, ADI is taking the following actions:
• Analyzing order backlog daily to identify and prioritize customers who are manufacturers of critical medical equipment as the supply environment becomes increasingly difficult for them.
• Dedicating manufacturing lines to increase production of components to meet the higher demand for these products from customers.
• Providing manufacturing teams with protective equipment, social distancing guidelines and clean workplace practices to ensure their health and safety.
• Working with local governments worldwide to ensure ADI's facilities or subcontractors' facilities remain in operation so they can continue producing this essential technology.
 Let us know about Analog Devices Foundation and its role in tacking societal challenges?
Analog Devices Foundation is helping to combat the global fight against COVID-19. The Foundation is the company's platform for engineering a better future with its mission to address many of the complex societal issues that impact the communities in which ADI lives and works.
The Analog Devices Foundation is focused on supporting organizations, initiatives and partnerships that advance its mission to engineer a more sustainable future for our people and planet. Through a variety of programs including matching community gifts, volunteering gifts, and community grants, the Foundation provides resources and monetary support to causes that advance research, education and initiatives focused on protecting and regenerating ecosystems, empowering people and their communities, and helping tackle societal challenges
As per latest update, you are going to support WHO COVID-19 Solidarity Response Find. Let us know more about this initiative and how you are going to help it?
As the COVID-19 pandemic is creating tough time for people, The Analog Devices Foundation has announced its support of the World Health Organization (WHO) COVID-19 Solidarity Response Fund powered by the UN Foundation and a partnership with Global Citizen on its televised and streamed special "One World: Together at Home". The WHO is leading the global effort to prevent, detect and respond to the COVID-19 pandemic. The Fund was created to implement the COVID-19 Strategic Preparedness and Response Plan to track and contain the spread of the virus, ensure patients and frontline workers get the resources they need, and accelerate efforts to develop vaccines, tests and treatments. In addition, ADI and the Analog Devices Foundation will provide an accelerated match of ADI employee donations made to the COVID-19 Solidarity Response Fund for WHO.
 Would you like to share any message for community fighting COVID-19?
COVID-19 fight is a collective community effort and we shall win. Every problem has a solution, every adversity is an opportunity – stay positive in these challenging times. When we finally come out of this situation, new norms will emerge. Our outlook on productivity through virtual workplaces and virtual collaborations, professional interactions, business travel, and globalization, will change for ever. Each organization will have collective learnings that will govern future operational guidelines of the organization.