Hygienic – Proof Contactless Payment Technology enabled by Infineon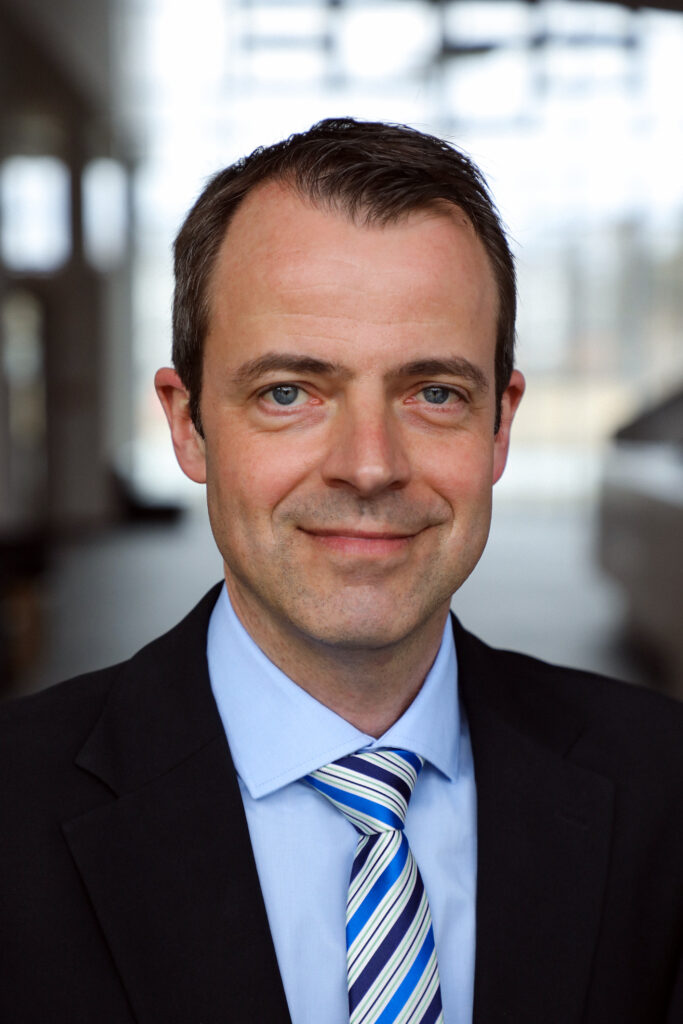 By Bjoern Scharfen, Head of the Payment & Ticketing product line, Infineon Technologies
Contactless payments are fast and convenient as they do not require purchasers to insert their cards into payment machines, instead holding their cards over the terminal.
Contactless payments are as well an enabler for new and innovative payment form factors e.g. payment wearable devices or contactless tokens, which lift customer convenience to a new level especially when used for quick transit transactions and small cash replacement when being on the move.
However, to further reduce the risk of spreading the corono virus via payment terminals at point-of-sales (PoS), card suppliers and payment networks have increased the limits for payments without second factor authentication such as PIN or signature authentication significantly. While improving hygiene, speed and convenience of payment transactions, these steps may also cause an increase of fraud and security concerns among customers.
Especially in some places in Asia, PoS-infrastructure is not yet in place to support contactless payments. Thus, the support of COVID-19-save payment methods via contactless payments is still not possible for the majority of the population.
Yet, the upgrade toward contactless biometric payments offering highest protection for both low-value AND high-value payments is yet feasible from a payment infrastructure point of view.
Biometric Cards and Facial Recognition for contactless and Virus- Proof Payments
Both, face recognition and authentication via biometric sensor for payments using a mobile device combine high security authentication from the first cent with highest convenience and virus-proof contactless payments while complying with PSD2 & EMV regulations.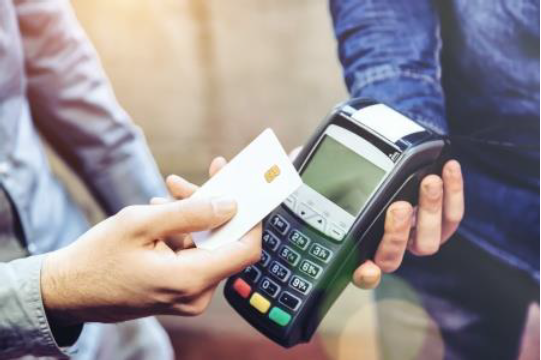 Biometrics are also the next innovation step for contactless payment cards. They provide additional convenience without compromising security, while protecting both merchants and customers from spreading infectious viruses. Infineon is committed to enable a secured and convenient payment experience enhanced by fingerprint authentication.
Our turnkey solutions will drive biometric innovations in the smart card industry and help making digital transactions easier and safer.
Infineon Solutions
Infineon is a leading supplier of sophisticated Secure Elements (SE) for contactless payment cards. They offer unique advantages with respect to lowest power consumption, a unique feature set to reduce integration efforts to a minimum and to give the card manufacturing industry the ease of use and flexibility for a simpler integration in the card body. To support proliferation of biometric payment cards Infineon is leveraging the experience in security and contactless design to integrate further functionalities into the SE to enable efficient and scalable finger print card production.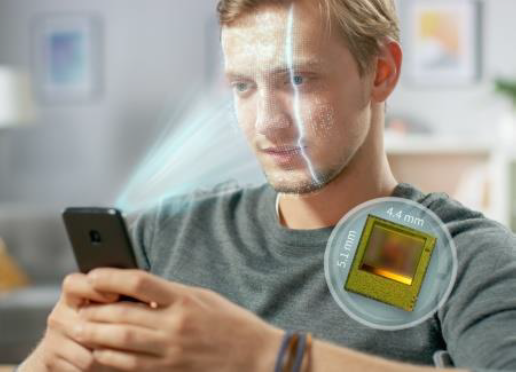 With the 3D depth sensor system based on the Time-of-Flight (ToF) technology, Infineon has already implemented secured and reliable facial recognition solutions in consumer devices, such as smartphones. The depth sensor ToF technology enables an accurate 3D image of faces, hand details or objects which is relevant when it must be ensured that the image matches the original. This is already applied in payment transactions using mobile phones or devices that need no bank details, bank cards or cashiers and the payment is carried out instead via facial recognition. This requires an extremely reliable and secure image and return transmission of the high resolution 3D image data. The same applies to securely unlocking devices with a 3D image. The Infineon 3D image sensor also implements this in particular in extreme lighting conditions such as strong sunlight or in the dark.
India Specific Products
As for card payments, Infineon is already involved in the RuPay and QSPARC market in India supplying our security controller sets and payment solutions to card manufacturers with production facilities in India. We hope that we can support the payment market in India soon with SE solutions as well for the first contactless biometric card pilot for issuance in India.