Digilent Inc, A National Instruments company, partners with Xilinx and ARM to facilitate a virtual workshop, "Integrating Arm Cortex-M Processors into Xilinx FPGAs", on June 12th at 13:00 Seoul Time. If you've ever wanted to get started with FPGAs without becoming a hardware expert,or are already a hardware expert who wants to integrate Arm Cortex-M processors into your FPGA designs, this workshop is for you.
In this virtual workshop, you will get hands-on experience with creating, programming, debugging, and developing applications for Arm Cortex-M processors in Xilinx FPGAs through DesignStart FPGA.DesignStart FPGA offers instant and free access to Cortex-M1 and Cortex-M3 soft CPU IP for use on FPGA designs. ARM Cortex-M1 processor is optimized for FPGA development while ARM Cortex-M3 features an exceptional 32-bit performance with low dynamic power.
While focused on implementation within an FPGA, the session will also outline the differences in flow used to implement Arm Cortex-M processors within a Zynq or Zynq MPSoC heterogeneous SoC. Attendees will use Digilent Arty S7-50T Spartan 7 FPGA Development Board, Pmod HYGRO Digital Humidity and Temperature Sensor and Pmod NAV 9 axis IMU plus barometer to complete a simple motor control application.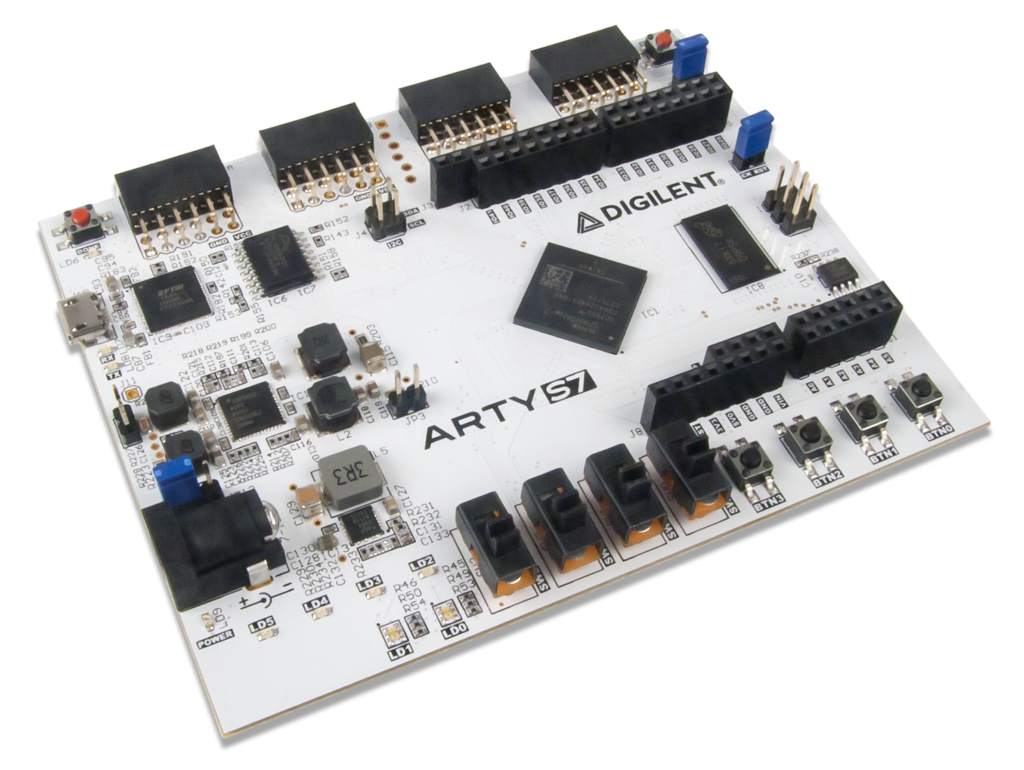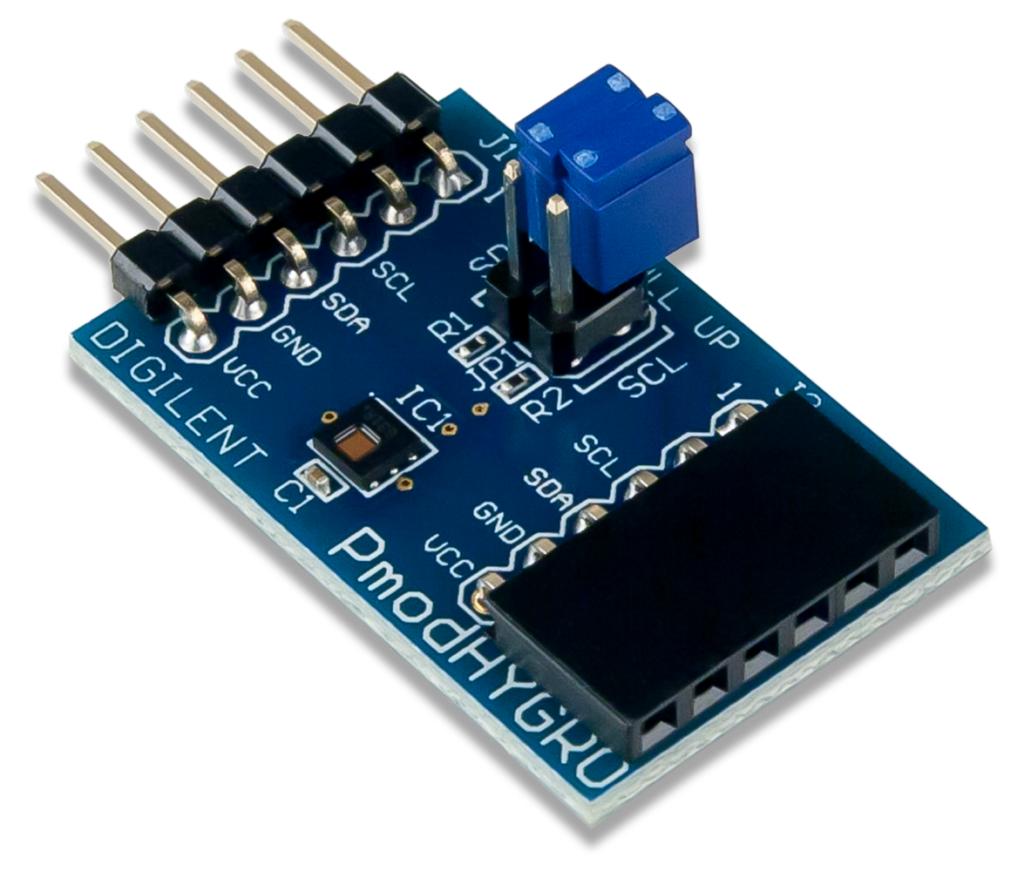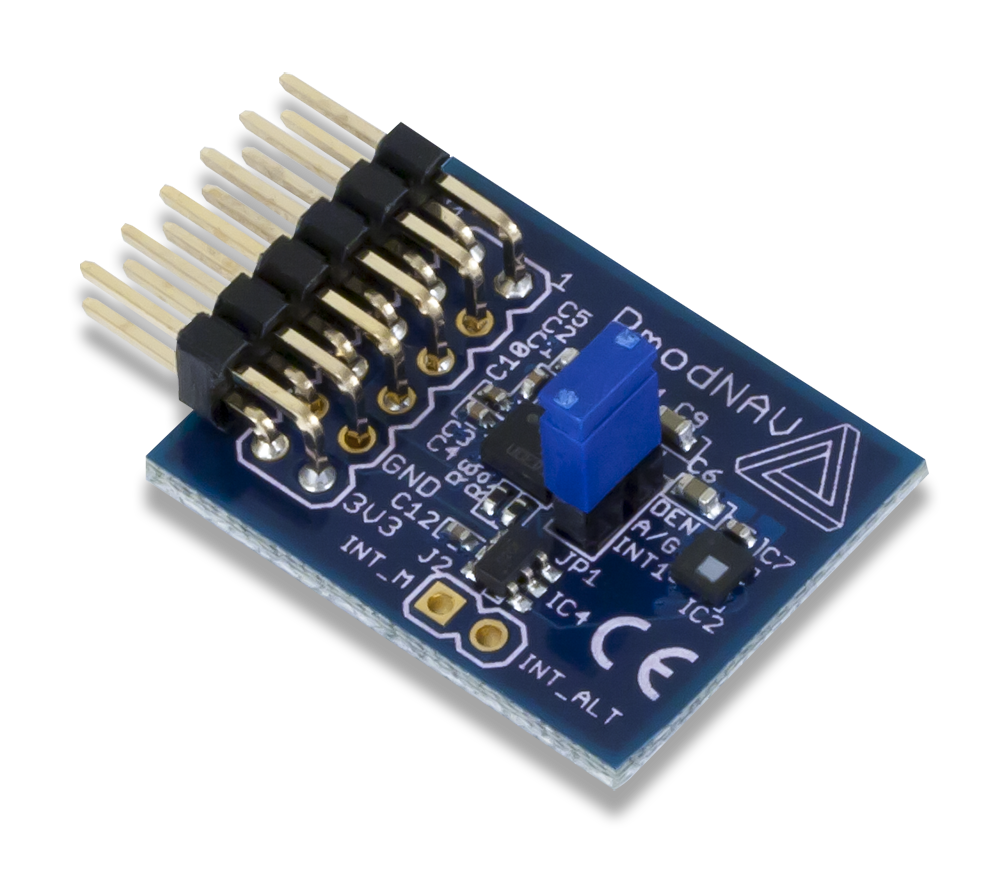 Registrants can purchase the recommended hardware Arty S7-50, Pmod HYGRO and Pmod NAV at special discount through Excelpoint, Digilent authorized distributor. You can sign up the virtual workshop online
About Digilent Inc, A National Instruments Company
Digilent In, A National Instruments Company, is set apart by our unique expertise in FPGA-based systems and test instrumentation. We also have a robust and extensive library of documentation, reference guides, tutorials, and other rich content available for free to anyone who needs it. Our customizable and flexible solutions are accessible to advancing engineers and accelerate development and reduce the time to market for the most experienced electronic design and research professionals.