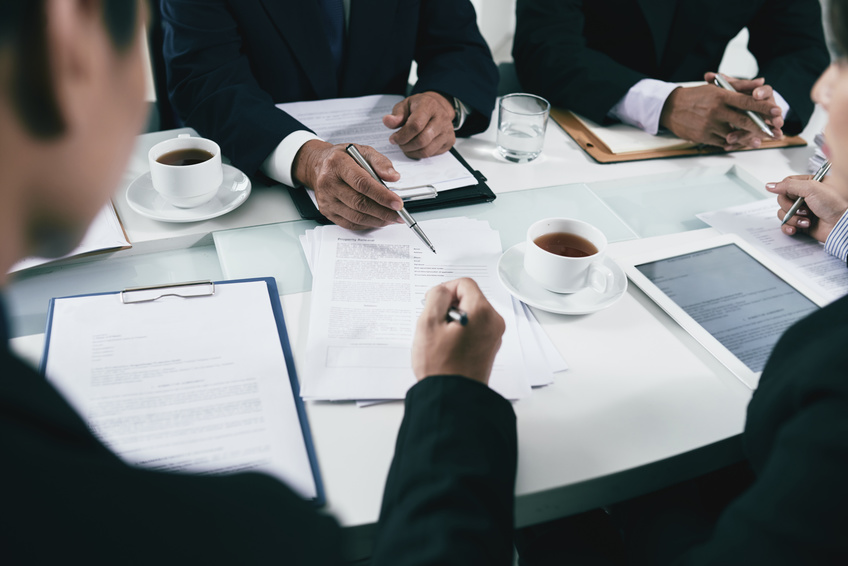 Google's self-driving subsidiary Waymo is suing Uber for the alleged theft of the company's trade secrets. According to NPR, a legal battle between Waymo and Uber began Monday, February 5 concerning the alleged theft of Waymo's trade secrets by former engineer Anthony Levandowski.

According to Waymo, which was founded by Google in 2016 as a research sector for self-driving vehicle technology, Levandowski illegally downloaded up to 14,000 of the company's files on autonomous vehicle design. Levandowski then took the files to begin his own self-driving truck company called Otto.

Otto was purchased by Uber in early 2017 for $700 million. However, just a few months later, Waymo sued Uber in civil court for the theft of trade secrets.

Uber denied the allegations, but later fired Levandowski after he asserted his Fifth Amendment right to a federal judge and refused to cooperate with Uber's defense attorneys. The trial was set to take place in December 2017 but had been postponed by Federal District Judge William Alsup.

According to Reuters, Alsup postponed the trial after receiving a letter from a former Uber employee. The 37-page letter claimed Uber was operating a Strategic Services Group which worked to obtain competitor secrets.

After receiving the Uber employee letter, Alsup recommended a criminal investigation into the case in May 2017. The trial was postponed and officially began on Monday, February 5.

Former CEO Travis Kalanick told the court that his interest in autonomous vehicles had been sparked by Waymo after being driven in a Google self-driving car in August 2013 after closing a deal with Larry Page. When Google was rumored to be interested in the ride-hailing business, Kalanick said they had reached out to the company to learn whether the rumors were correct.

"We were optimistic in finding a way to partner [with Google]," Kalanick said.

The trial highlights the cutthroat culture of the Silicon Valley region surrounding self-driving car technology. The future of autonomous vehicles is a competitive one although self-driving vehicles have yet to be proven safe.

As many as 80% of bumper scratches occur when a driver is operating their own vehicle and such a percentage puts self-driving vehicles in a better light. But because the California Department of Motor Vehicles' annual report on disengagements is the only way to determine the safety of autonomous vehicles, it's difficult to gauge the actual safety of these cars.

What's more, self-driving cars may very well increase carbon emissions and energy waste. Compared to the 17% of waste created by printed materials, self-driving cars could increase energy consumption from 2% to 10%.

Yet despite this uncertain future, companies are hurtling toward the self-driving car industry because of the promise of revenue. For instance, the metalworking fluid industry is predicted to reach a net worth of $9.74 billion by 2020. Compared to this, the autonomous vehicle industry is expected to be worth $7 trillion by 2050.

After a year of scandals in 2017, the loss of the Waymo-Uber trial could mean a major setback for Uber. Waymo currently estimates its damages to be as high as $1.9 billion.