Fitbit is gaining some serious popularity in the fast-growing wearables market.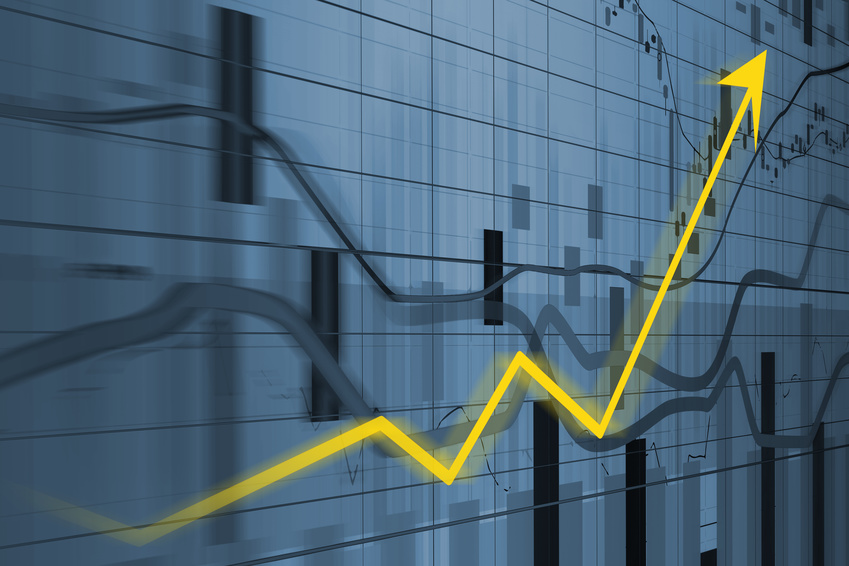 According to Engadget, the new Fitbit Ionic smartwatch is expected to do quite well both around the holidays and in the weeks and months that follow.
Fitbit has been at the forefront of the recent shift to smartwatches and technological wearables, using its data analysis and behavior sciences to "test potential new features in the form of experimental apps and smart clock faces designed to motivate users and drive behavior change."
In addition to releasing the new Ionic, the company has also been focusing on developing popular apps like Fitbit Pet, which prompts users to take care of a virtual dog or cat, Treasure Trek, a gaming app that motivates users to achieve their fitness and movement goals, and others like Mood Log, Tennis, and Think Fast.
The company plans on continuing to develop and add new apps throughout 2018 and beyond.
Most Americans travel roughly 75,000 miles on their feet by the time they reach 50 years old. Thanks to Fitbit's growing popularity, millennials can expect to have nearly all of their steps tracked by the time they reach middle age. In recent years, Fitbit has garnered tremendous marketing success thanks to growing popularity and bountiful celebrity and althete endorsements.
Aside from the convenience and aesthetic benefits of high tech wearables, they are also providing health advantages to users.
Mobile Health News reports that Fitbit is able to track cancer patients' activity following major surgery, which could lead to predicting readmission rates in the future. And, of course, if the devices get users moving on a daily basis, their health could benefit in numerous ways.
When it comes to cancer patients, a new study published in Annals of Behavioral Medicine found that patients who were more active during inpatient recovery had a lower risk of readmission after surgery for metastatic peritoneal cancer.
As of 2015, about 66% of businesses were using an outside IT firm for the technology needs. However, with Fitbit's technology, medical researchers are now outsourcing some of their research to the popular devices. For the metastatic peritoneal cancer study, Fitbit's products helped track the researchers' data.
"These associations persisted after adjustment for demographic and medical covariates such as age, diagnosis, and length of postoperative stay as well as preoperative patient-reported exercise frequency," wrote the authors of the study. "Results suggest that commercial activity monitors may provide clinically meaningful information and that passively monitoring perioperative mobility may identify patients at risk for poor postoperative outcomes."