Smartwatch pushing Smart Wearable devices market in India-6Wresearch
September, 2014: India Smartphone market has experienced a phenomenal growth in the last few quarters. Rising demand for Smartphones over the traditional bar phones has fuelled the growth of Smart Wearable devices (Smartwatch and Smartband) market in India.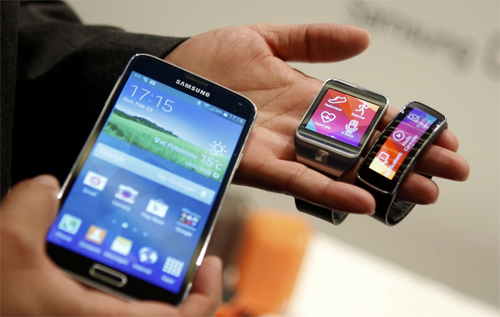 According to 6Wresearch, India Smart Wearable market shipments value reached over $3 million during CY H1 2014. Samsung continues to dominate the Indian market followed by Sony. Samsung leadership in the Indian Smartwatch market is a result of its highly demanded Galaxy Gear series.

     Key Highlights
•         Samsung and Sony captured around 85% market share
•         As many as 12 vendors shipped Smart Wearable devices
•         Around 75% Smartwatch have an operative range of 60 Meters
The Tizen operating system captured major share of the India Smartwatch market due to the popularity of Samsung Galaxy Gear series. Further, Samoled display category registered more than 70% share of the India Smartwatch market. Introduction of new segments such as fitness and life style will drive growth of the India Smart Wearable market.
India Smartwatch market which was primarily driven by Samsung and Sony is expected to be more competitive with the entry of several other players such as Apple, Motorola and Pebble over the coming quarters.
At present, India Smart Wearable market is at a growing stage. High procurement cost of Smart Wearable devices remains a major hurdle and have slowed the adaptability of these devices among the Indian consumers. To sustain in the competitive market, the OEMs have to improvise their product portfolio keeping in mind the changing demand of Indian consumers