Automate Your Business and Increase Profits by Integrating Video Surveillance with Weighbridge Solution
In Manufacturing Industries, managing the inflow/outflow of materials on a daily basis is a daunting task. A company making profit or loss is hugely dependent on how accurately they can manage and monitor the inflow and outflow of material. Currently, most organizations follow a manual approach wherein a worker manually enters the data of raw materials into the system. This leaves a scope for manipulative/error prone records of data, leading to losses.
Weighbridge Integration with Matrix VMS help Manufacturing Industry customers by providing a pictorial evidence of the weighing processto safeguard against manipulation of data. The process works as mentioned below:
Data Capturing:Three cameras are installed at the entry/exit gate to capturelicense plate number of the vehicle, weighbridge reading and the driver's image. The trigger to capture can be provided manually or via Trip Wire detection on weighbridge.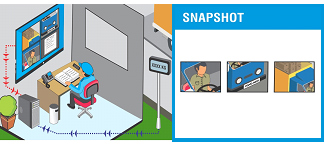 Data Transfer: The captured information is then shared withSAP/weighbridge software along with pictorial evidence. The entire data is also stored in the Matrix VMS using a unique receipt number, which can be searched easily in the future.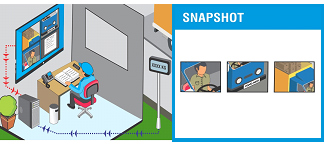 Report: A receipt with information like transaction number, vehicle number, empty vehicle weight, loaded vehicle weight, time, etc., can be printed along with pictorial proof to avoid any discrepancies.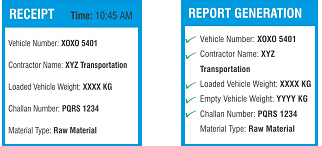 Matrix Video Surveillance provides a comprehensive solution to make raw material inward/outward process automated and dispute free. Hence, it eliminates data manipulation and assuresenhanced customer trust with improved productivity.

Video Surveillance: http://www.matrixvideosurveillance.com/weigh-bridge-integration.html
VMS: http://www.matrixvideosurveillance.com/enterprise-video-management-software.html