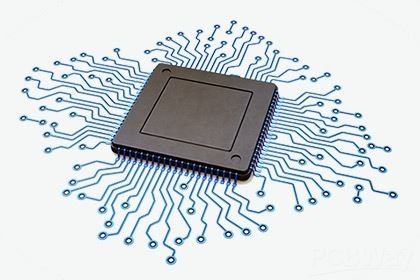 PCBWay is the answer to get affordable PCBs with fast delivery and technical support. PCBWay.com is a professional quick turn PCB prototyping and low-volume production manufacturer located in Shenzhen China.
PCB is one of the most crucial parts of any electrical and electronic devices. The quality of PCB determines the quality of all these devices. The modern technology makes possible the increasing miniaturization of integrated circuits, higher packing density and smaller layout dimension, hence the higher demands on PCB arise.
PCB Design and Layout
PCB Layout is a two way process. Effective communication between you and us is key to a successful project.
WHAT WE NEED FOR DESIGN & LAYOUT
1) Schematics(.DSN and .SCH suffixes )
2) DXF structure drawing (2D drawing in AutoCAD format, used to position the device and build board size)
3) The component specification (the specification must be with the device size diagram for the establishment and physical one-to-one corresponding package)
4) Special requirements
WHAT SOFTWARE WE USE
Cadence Allegro, Mentor PADS, Altium Designer and Protel
DESIGN BASIS
Design Rule, Design Instructions, and Customer's Requirements
WHAT FILES WE CAN SEND TO YOU
Design source files, Gerber files, Centroid file and Designator Diagram
Simply give us a quote. We are here to help.
Free PCB quotation is just a click away. Click HERE to enter our PCB Price Calculator, fill out your custom PCB spec, and rough PCB price will show up in the right column automatically (shipping price will be given on order confirmation page).